Viewers questioned Kirsty Murphy's audition
It all got a bit tense on Sunday night's X Factor, especially when desperate-to-audition Kirsty Murphy stormed in on another act's performance and pleaded with the judges to let her sing.
But some viewers have called the incident 'staged' after the eagle-eyed amongst them claimed to spot a tell-tale sign – the fact that the 21-year-old dance teacher was apparently already mic'd up BEFORE her dramatic entrance.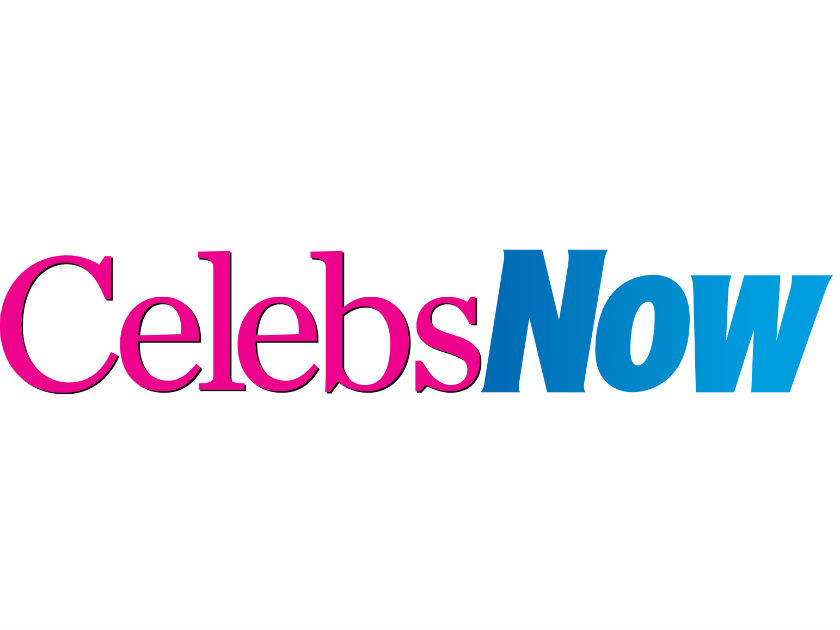 Pretty much sabotaging girl group Remenition's audition so she could get her shot at success, Kirsty barged in and moaned in a worried voice: 'I really wanna sing to you guys and they're saying they've got no time for me to sing.'
MORE: Ooh! Guess which former X Factor judge is coming BACK to the show?!
She added: 'You want a fighter and I'm here to fight.'
When Simon directed her to stand on the X and sing, she took her position and belted out Alicia Keys' hit If I Ain't Got You.
And whilst the judges seemed to like what they saw, viewers not so much.
One posted on social media: 'So… she ran in already mic'd up?'
'X factor's so fixed it's unreal,' another said – and others agreed.
'X factor is so fake I feel personally insulted by that rubbish,' one wrote.
Another commented: 'That was the most staged X Factor thing I've ever seen.'
https://twitter.com/EllisLawson/status/777227964949860352?ref_src=twsrc%5EtfwEven Sam Reece (y'know, Stephanie Davis' ex) got involved, posting: 'I smell another set up #XFactor.'
 Speaking after the judges put her through to Boot Camp, Kirsty explained her actions.
'I was with my mum and we saw a door labelled 'Judges Room' in front of us,' she said.
'I said to my mum 'I'm just going to go in there' and at first she was shocked and said 'no you can't!' but then she switched and said, 'Yes you can, get in!' and she actually pushed me in.'
'When mum opened the door, I couldn't see the judges so thought I should just go for it, it was now or never.'
Watch Kirsty audition for yourself and see what you think!