The singer's heart stopped beating twice
Christopher Maloney was left fighting for his life after being bitten by a spider during a recent trip to Turkey.
The former X Factor star was enjoying the sun with his partner, Gary Doran, before a spider bite sent him into anaphylactic shock, causing his heart to stop beating TWICE.
After being resuscitated by a fellow holidaymaker, the 39-year-old described his near-death experience as 'terrifying'.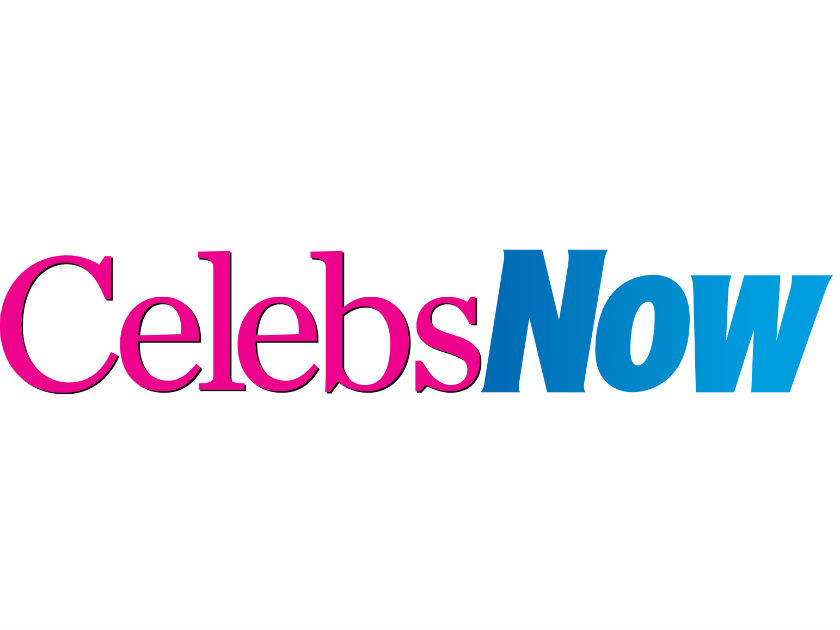 'It was a very terrifying experience and thought I was actually going to die,' he told MailOnline.
Revealing that the spider bite on his scalp was so painful he thought that someone had hit him with a crowbar, he explained: 'I was at the beach and decided to head back to hotel, so started to walk – then I felt like I got hit at back of head whilst walking to get cab.
'I felt sick and dizzy, and I felt like I was hit again at back of head. I fell to the floor and started to shake and my throat started to close over and I went into anaphylactic shock then I passed out.'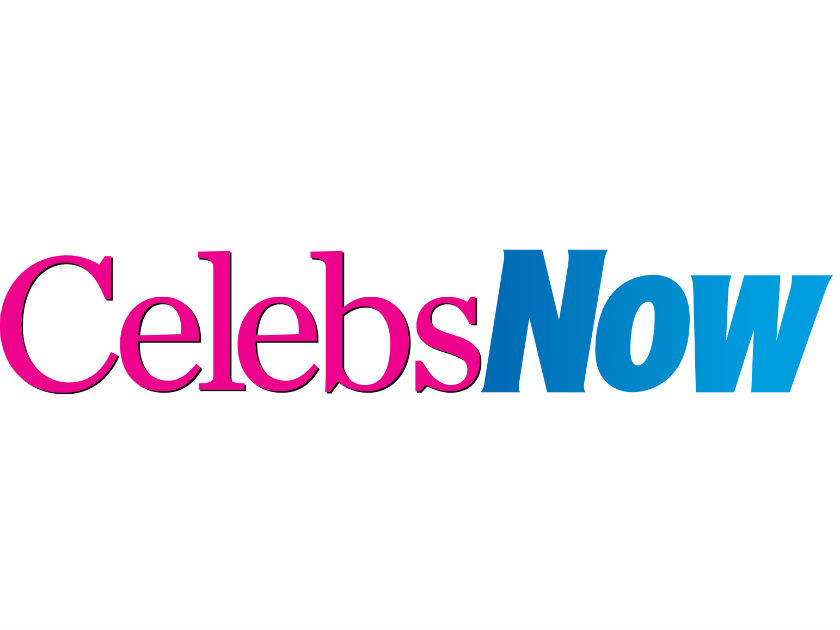 Read: All the Latest Celebrity News  
Christopher revealed that his life was saved by a fellow holidaymaker, Mandy Fisher, who gave him mouth to mouth and heart compressions in a bid to save his life until the emergency services arrived and rushed him to hospital.
'I would love to see her to personally thank her for saving my life,' Christoper explained, 'She was an angel.'
The star – who died twice during the ordeal as his heart stopped – was put on a heart machine inside the hospital, before being kept in for observation.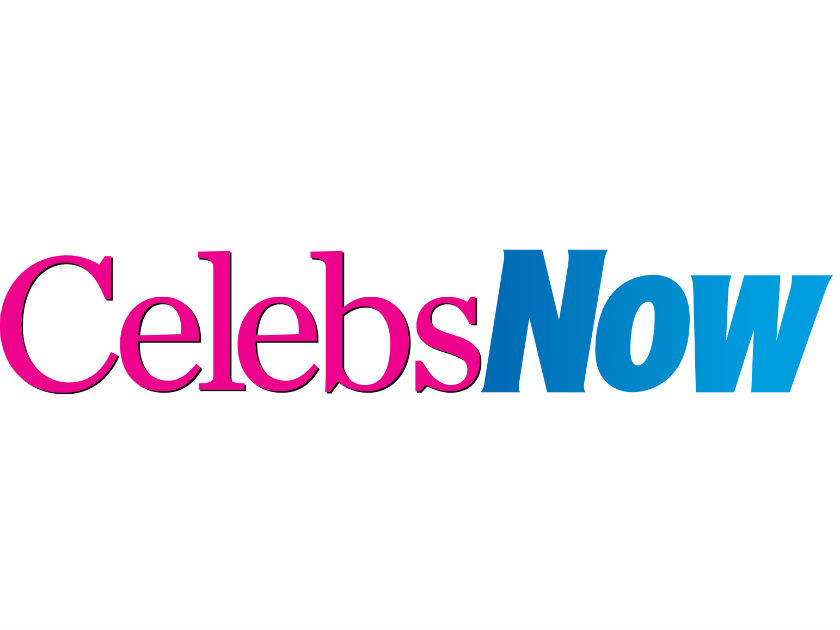 More: WATCH! The X Factor is back and the first audition will make you so excited for the new series
Christopher was also unable to fly home for two weeks as he was having continual blackouts throughout the day after his ordeal.
Since the incident, Christopher – who always suffered with arachnophobia – admitted his fear has increased, and he now runs away from any spiders that cross his path.
Luckily, the singer assured that he is feeling much better.