The former X Factor judge caused a bit of a stir with his brutal comments...
X Factor semi-finalist, Emily Middlemas has hit back at Nick Grimshaw after he called her cover of Britney Spears' 'Toxic' 'horrible'.
Despite the Glaswegian singer making it all the way to the semi-finals, Radio 1 DJ, Nick clearly wasn't impressed as he told his 2 million followers: 'I just watched someone play the ukulele and sing 'Toxic' by Britney Spears on the X Factor and people pretended it wasn't horrible.'
Woah, don't hold back, Grimmy…
And it seems some fans actually agreed with the former X-Factor judge, with one follower replying: 'Could not be truer! She appears to be one of the favourites to win…' and another adding: 'so glad you said that. Thought I was the only one.'
The X Factor final duets stars have been revealed and fans are VERY excited
But inevitably, many X Factor fans were also quick to defend Emily, branding the presenter 'bitter' for losing his place on the judging panel last year.  One follower tweeted: 'EMILY WAS AMAZING,' while another added: 'I'm sure you never complained when you got your pay check!!'
Ouch.
While the presenter's comments caused a bit of a storm on social media, it turns out 18-year-old Emily wasn't really phased by the rather brutal declaration, as she told OK Magazine: 'I actually took it quite well. Not everyone is going to like my voice and that's fine.
Before adding: 'He probably shouldn't Tweet nasty things though.'
Phew. Social media catfight swiftly avoided there…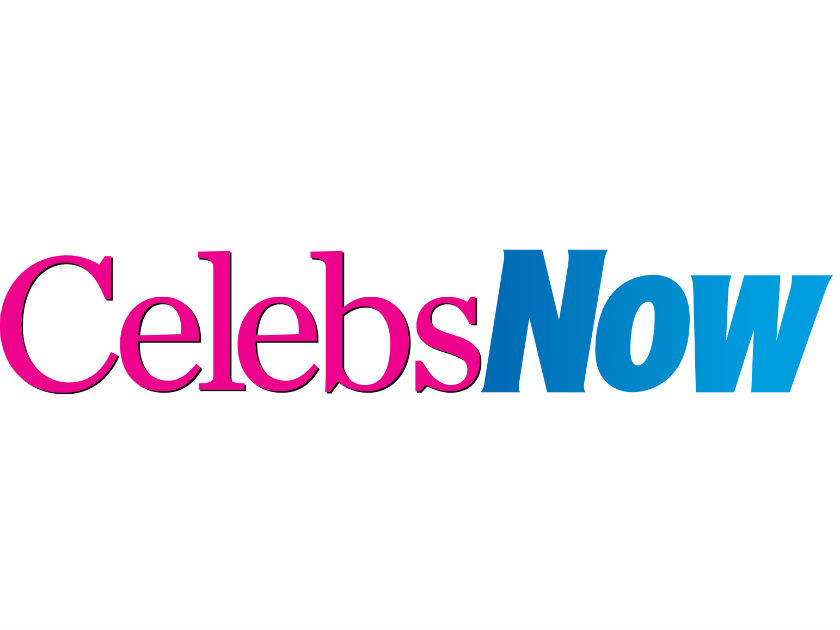 The singer landed in fourth place when she was voted out of competition last weekend after finding herself in the bottom against Matt Terry.
While this lady can clearly take a bit of criticism, we're not too sure Grimmy's former boss, Simon Cowell will take his comments as lightly…