The Genuine Urban Artist insists she's always been a 'G'
She's a North Weezy native who's taken The X Factor by storm, and Honey G has got big plans for her music. The 'Genuine Urban Artist' – real name Anna Georgette Gilford – has been labeled by some this year's joke act, but she insists she's been a 'G' from day one.
Speaking exclusively to Now, 34-year-old Honey G explains: 'I grew up around music and I've been making it my whole life. When I was younger I sang blues, rock and roll and jive records and I can play piano and guitar.
'I never thought I'd be coming out as a rap artist. I've always been quite outgoing and popular. I shone through in musical performances and I wasn't short of friends.'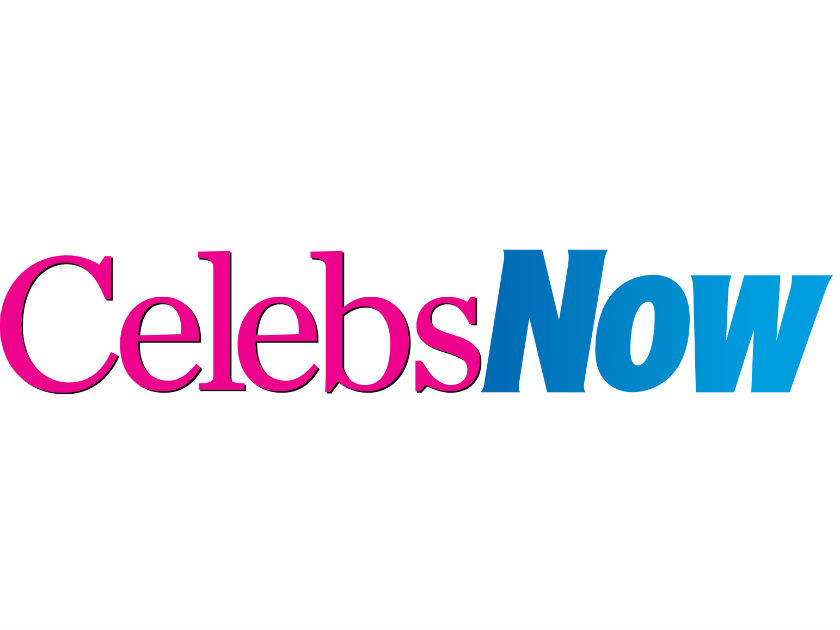 But life for Honey G could've turned out very differently after she became a young county tennis champion at school. She adds: 'Unfortunately I didn't go pro and decided to pursue music instead.'
During week one of auditions, Honey G performed Missy Elliott's Work It – causing some viewers to take to Twitter an suggest she was doing it for a laugh. But the former recruitment agent is letting her success speak for itself.
'Something I've always said is, 'Don't player hate, appreciate',' Honey G says. 'I'm the one who made it through that audition, not the haters. They just want to start a ruckus. That's not what I'm about and I don't want those people at my party.
'As long as they keep their distance then that's fine. I promoted Missy Elliott's track for a reason – she's a massive positive female role model and that's the kind of person I want people to look up to.'
And she's already planned out how she'll convince Simon Cowell to give her a record deal – although she's not pining all of her hopes on TV's Mr Nasty.
She adds: 'I might want to play Simon a selection of my music and present myself to him in a professional way. My life is on the line here and I do this all myself. I think I've got potential and, even if Simon doesn't like my stuff, he should at least give me the opportunity to pitch my work to him.
'If we collaborated we could create the ultimate sound and I would even go commercial for Simon.'
WATCH: SEE SHARON OSBOURNE'S CHANGING FACE OVER TIME