Ooh, the claws are coming out again!
Louis Walsh and Cheryl have never exactly been the best of friends but now their feud has taken another nasty turn!
The X Factor judge – who returns to the show this year after being absent in 2015 – has taken a massive new swipe at Chezza, 33, by comparing tuneless drag queens to her former group Girls Aloud. AWKS.
Louis Walsh takes a pop at Rita Ora and Nick Grimshaw
Louis, 64, also snuck a little Spice Girls jibe in there too. Feisty!
'We had some drag queens that looked like the Spice Girls or maybe Girls Aloud,' the music manager says.
'They couldn't sing so they reminded me of those two groups.'
Yikes – we wonder what Cheryl will think about that?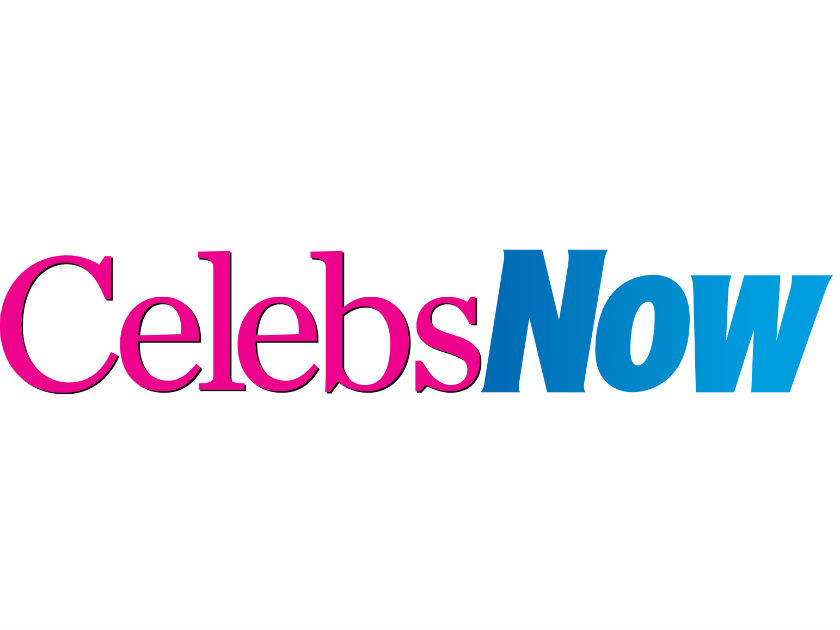 It's not the first time that Louis has shared some harsh words for Ms Fernandez-Versini of course.
The pair had a rather public falling out last year after Louis called the Geordie singer 'lazy'. He claimed the pair made up over text a few days later – but Cheryl dismissed those comments on Instagram as 'backpedalling'.
Louis also stuck the knife in earlier this year before the 2016 X Factor line-up – consisting of him, Simon Cowell, Nicole Scherzinger and Sharon Osbourne – was announced by suggesting that Cheryl should NOT come back to the show.
'Cheryl needs a rest,' he told Closer magazine. 'She's lost a bit of energy, she should go away, make a record and maybe record another hit.'
Ouch. Something tells us these two won't be making up any time soon…
Surprisingly after his Spice Girls dig, Louis has much kinder words for Mel B who appears as a guest judge on this year's series.
'Mel B is great, she's fantastic,' he tells The Sun. 'I love her energy and spirit.
'She's funny, she's unpredictable and she's loud as hell. I love her.'
Louis is also a fan of Nicole, who he thinks is a 'real talent', and it all sounds rather harmonious on the panel as Simon and Sharon are apparently on very good terms too.
'It's the best they have ever been. They have become really good friends,' he explains.
'It's great for the show because they bring different things to it.'
Sounds good! But let's hope Chezza doesn't feel too left out…
Anna Francis