The troubled series has produced the golden single for Louisa Johnson, so she's taking it into her own hands
Louisa Johnson's X Factor winner's song flopped in the charts, probably making it the final nail in the coffin for the show before we get a The Voice/X Factor hybrid next year.
Her song, Bob Dylan's 'Forever Young' had the lowest chart entry debut of all the winners in the 11 years since the contest began, entering in the UK charts at No. 9. It's now 12.
But it's not all heartbreak for the young artist. We all know her voice is absolutely stunning and her confidence matches her talent. She believes it's time she tries out her own material.
READ THE LATEST CELEBRITY NEWS
Talking to BBC Radio 2, 'I have so many ideas so it is a case of trying them out. I am young and I want to portray myself in a fun way.'
Her rendition of 'Forever Young' is classic X Factor winner's song: dramatic, with a choir, chemically composed to give you goosebumps. 'Young' may be in the title of the song, but it doesn't quite feel youthful, so we can't wait to hear Louisa's new material.
'I think it is a case of me going to the studio and trying things out, and see if they work, and if they don't, they don't… I will have to keep trying.'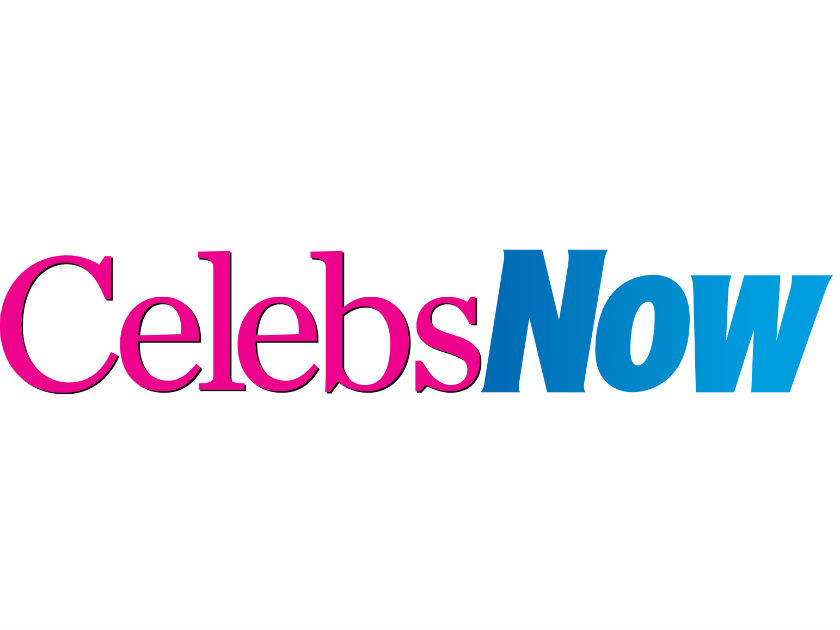 We have faith in the 17-year-old talent. Straight after winning the X Factor crown, she was incredibly level-headed about the very real threat of the Winner's Curse: 'I am just going to work as hard as I possibly can and concentrate on myself. That is the only way to do it.'
You go girl!
MORE: Exclusive! Louisa Johnson: 'My dream has come true!'
Former co-contestant and attempter at controversy Mason Noise pitched in when he told The Sun that he spoke to Louisa about the end of her normal life, '"No more life for you now. It's now completely gone."
He also brought words of encouragement: 'What people haven't seen of Louisa behind the scenes is that she does know who she wants to be as an artist.
'I hope she brings that to the table and is strong so she can do it for herself and keep that image.'
Same, Mason. Hopefully Louisa Johnson using her own material, and obviously being very successful, will pave the way for these talented musicians to actually, you know, make music. We believe in you Louisa. You're a trailblazer!
WATCH: Let's throwback to the X Factor final three speaking hopes and dreams
Tom Capon