Aren't these two cute?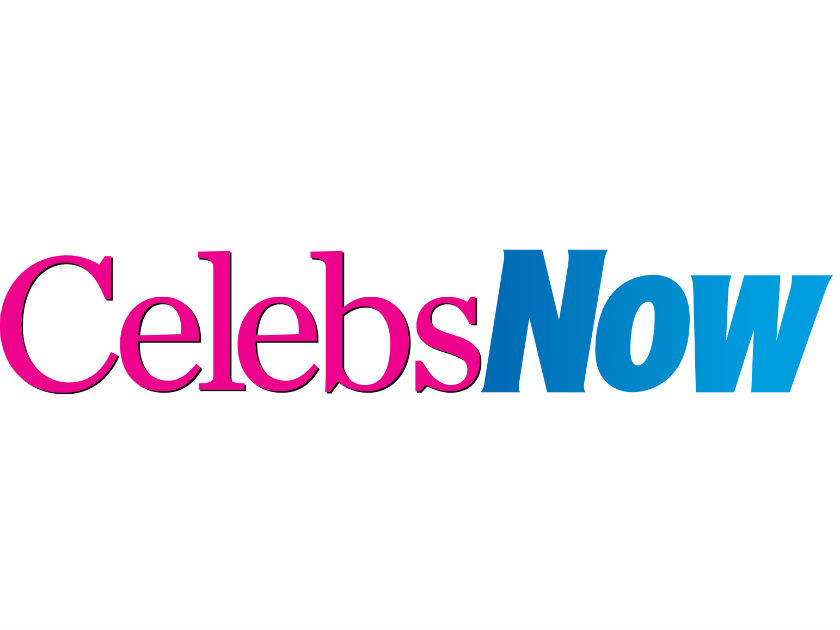 The X Factor star Matt Terry didn't just leave this year's show as a winner with an Ed Sheeran-penned single under his belt – he also came away with a very special friendship too.
The singer, who was mentored by Nicole Scherzinger during the series, formed a bromance with fellow Scherzy act Freddy Parker throughout the weeks and it was pretty adorable to watch.
From cheering each other on to being there through the tough times, Matt and Freddy have proved to be true bros during their X Factor experience.
We've rounded up the cutest photos of their bromance in our gallery below – it's bro-tally adorable!
Right from the early days of the contest it's clear that the boys are getting on well. They pose for a selfie together after both making it through the judges' houses stage to the live shows and it kicks off their Instagram friendship.
Matt and Freddy form Scherzy's boys line-up with fellow hopeful Ryan Lawrie and show their support for each other as the weeks go on.
When Freddy leaves the contest in October Matt can't hide his sadness and posts a touching message for him with a selfie on Instagram.
'I cannot wait for all the laughs and great times that lay ahead for us mate! We are gonna have the best time! I'm here for life,' he writes. Awww, SO emosh.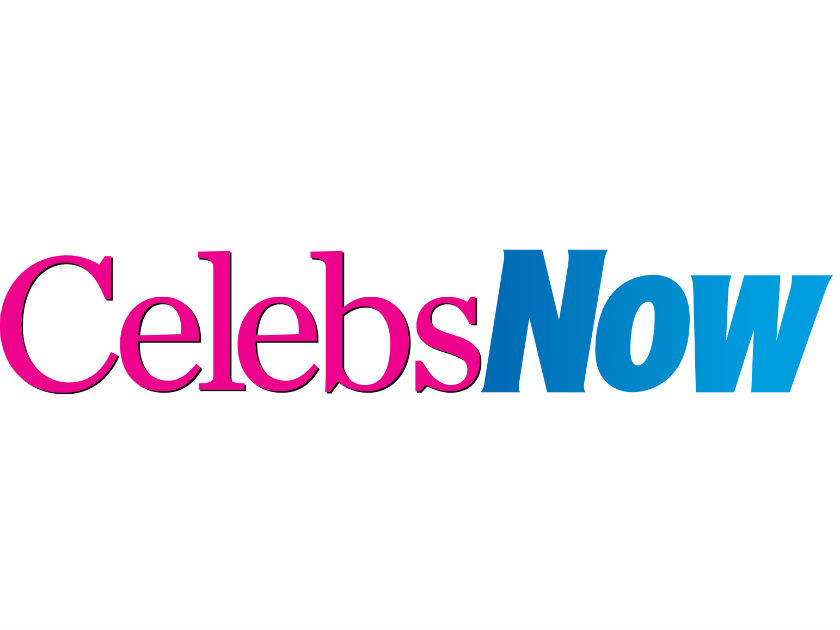 Despite Freddy's exit from the competition the pals continue to hang out and Matt calls his X Factor buddy his 'brother than another mother'.
Freddy is obviously thrilled when his BFF wins the series in December and can't help throwing his arms around him during his final performance.
There's even speculation that they're more than just friends when viewers at home think they spot Freddy sharing a kiss with Matt, something that Matt later denies.
'No I don't think we kissed but he would have been lucky if I did,' he jokes.
Matt also makes it clear that he and Freddy are only pals and think of each other as brothers.
'Freddy is my little brother, we hit it off straight away,' he explains in a Facebook live chat with Dan Wootton. 'Since day one, we are just bros man.
'We have such a bromance going – no relationship I'm afraid guys, I'm sorry to say. Sorry man.'
Well it's certainly a cute bromance anyhow!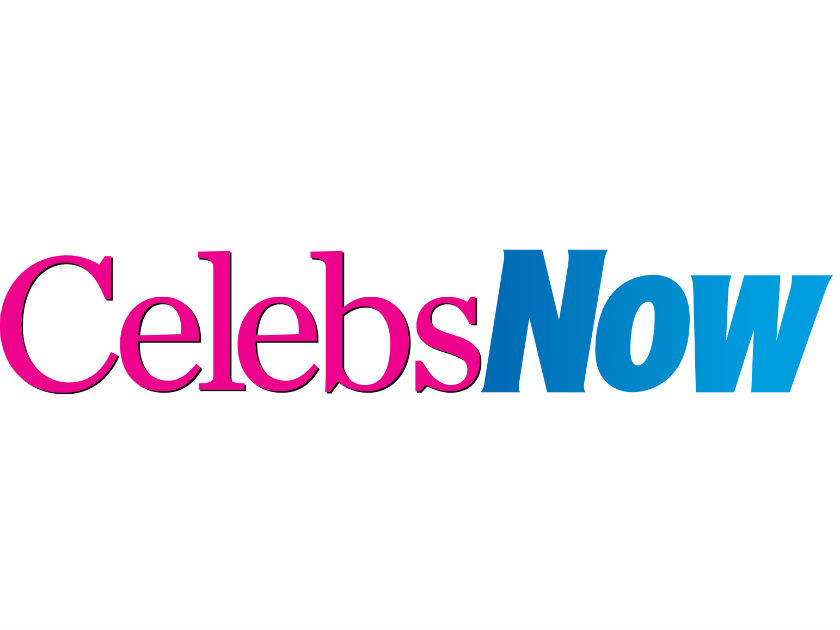 Matt Terry and Freddy Parker
There's sadness on The X Factor in October 2016 when Freddy Parker is eliminated from the competition, prompting his buddy Matt Terry to post a moving message for him on Instagram. 'I can't describe how devastated I am that I don't get to spend every day with my best mate and brother @freddyparker98,' he says.
Credit: Instagram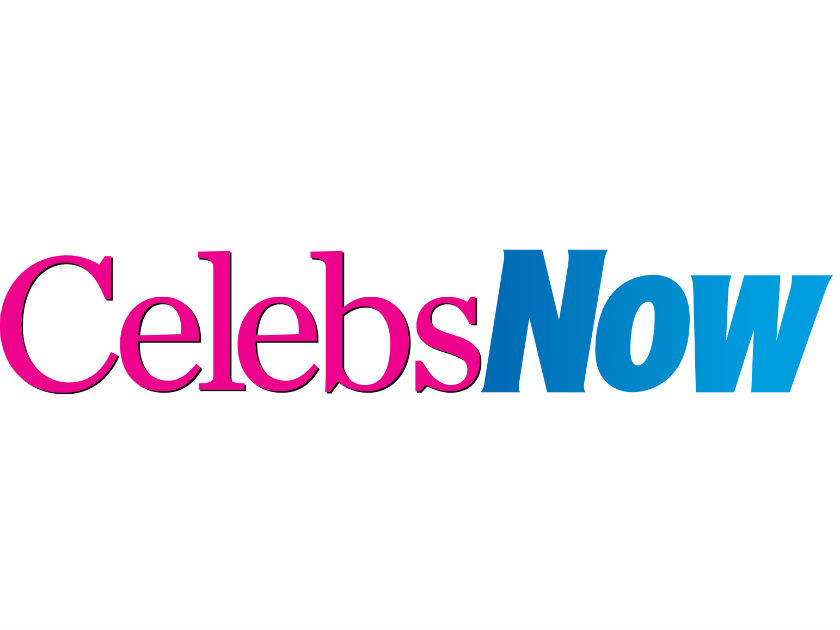 Matt Terry and Freddy Parker
Matt Terry wins The X Factor in December 2016 and Freddy Parker throws him arms around him when the contestants celebrate his victory with him on stage. There's even speculation that the pals share a kiss but Matt later denies this and insists that it's just a 'bromance' and nothing more.
Credit: Instagram