X Factor's Saara Aalto finally feels like the public are warming to her - and it's all thanks to Sharon Osbourne's advice...
The first two weeks of The X Factor live shows were tough for Saara Aalto. After ending up in the bottom two twice, it looked like the public were never going to warm to the Finnish singer.
But she came back fighting during diva week of the competition, with an amazing rendition of Bjork's It's Oh So Quiet, before blowing the judges away again last week with her version of Lady Gaga hit Bad Romance.
MORE: Gifty Louise says the judges voted her out to PROTECT their acts
Now caught up with Saara at the TSB Pride of Britain Awards on Monday evening, and she told us: 'I think on the first live show nobody actually knew who I was, and obviously this isn't my hometown. But now people are finally starting to see who I am and are, maybe, starting to like me and vote for me!'
Saara confesses that for the first time in her life she's finally being true to herself, and she has The X Factor and mentor Sharon Osbourne to thank for that.
She added: 'The support I get from the whole X Factor team… they just want me to be who I am, and I've never felt like this before because in Finland I couldn't do that. I've found my place and I've found my way – I'm so grateful!'
MORE: Read the latest celebrity news
When the live shows first started, Sharon was accused of 'restraining' Saara with underwhelming song choices and lackluster choreography. But now Saara feels as though they've found a winning formula.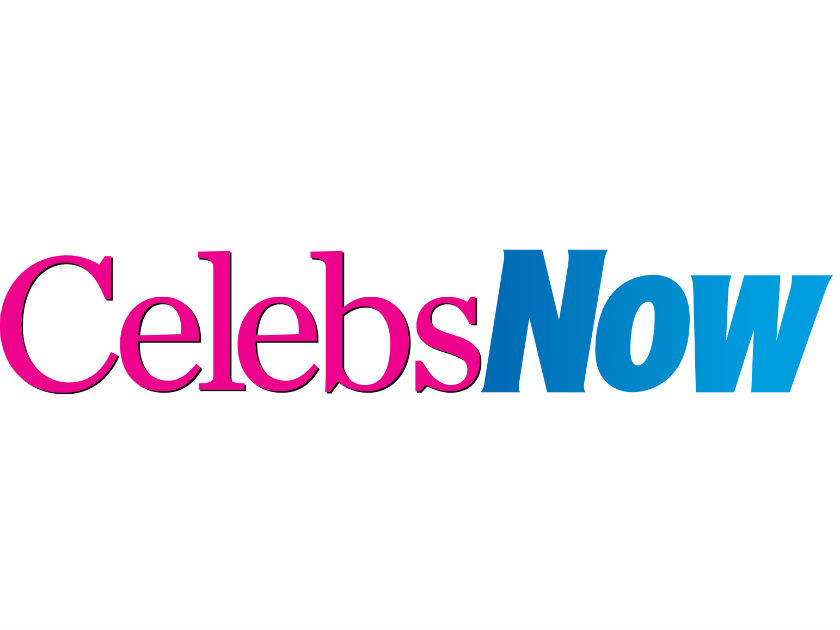 'Sharon told me not to be polite on stage,' she said. 'Just show everything and let it all go! Which I think is very good advice.'
Early favourite Gifty Louise was given the boot during Sunday night's results show, causing many fans to take to Twitter and slam the show for losing 'real talent' while controversial rapper Honey G remains.
Despite this, Saara is quietly confident she can go all the way. When asked if she thinks she can win the show, she responded with a smile: 'Yes, I do!'