The Ohio singer almost got the chance to perform alongside Fifth Harmony back in 2013 but the gig got cancelled and now he's ready to join them once more…
Spencer Sutherland might have been the first contestant to be booted off X Factor 2017 but he's already looking to the future – and is keen for Simon Cowell's band Fifth Harmony to get in touch.
It's no secret that Spencer, 25, once performed on stage with Ariana Grande and we can reveal that the singer missed out on the chance of performing alongside US X Factor 2012 stars Fifth Harmony during the early days of his music career.
We discovered footage of a young Spencer talking to Fox News back in September 2013 when he spilled: 'I'm actually going out on a few dates in about a month with Fifth Harmony, who's Simon Cowell's new band from the X Factor, other than that I've just been focused on recording and finishing an album.'
Speaking exclusively to Now magazine backstage at The X Factor live shows, Spencer confessed: 'It was one show and it got cancelled' and added: 'I'm ready Fifth Harmony hit me up!'
Spencer left the X Factor contest after he came bottom of the public vote on Saturday – something which Spencer puts down to him being American and therefore not having a strong fan base of people to vote.
He said: 'I think maybe the American thing may have hurt me in the end but it's so cool to be the only American to ever make live shows so it's all good, I'm happy, I'm going to keep doing music obviously, I won't do anything else.
He continued: 'I felt really good about my performance – I think that's why I'm not too sad because I left everything out there and gave it all emotionally and performed to the best of my ability. Unfortunately I got sent home but I really respect the guys that got chosen and I think they're all really awesome and I think they all really deserve it.'
MORE: Simon Cowell opens up about health concerns after revealing what caused worrying fall
Spencer's parents flew over from Ohio to see him perform on the first live show.
'I think it's a really cool opportunity to do the show but also to have your family, who have never been here before either, come and enjoy that and I just think it's a sick life opportunity and I'm so happy and so grateful I really am.'
Liam Payne was on hand to give Spencer a few words of wisdom too, Spencer said: 'He gave me advice onstage to act like I belong there and that's something I struggle with because I have insecurities and that really helped. I was talking to Liam for a while and he's a really, really, cool dude.'
And Liam's girlfriend and baby mummy Cheryl was also full of praise.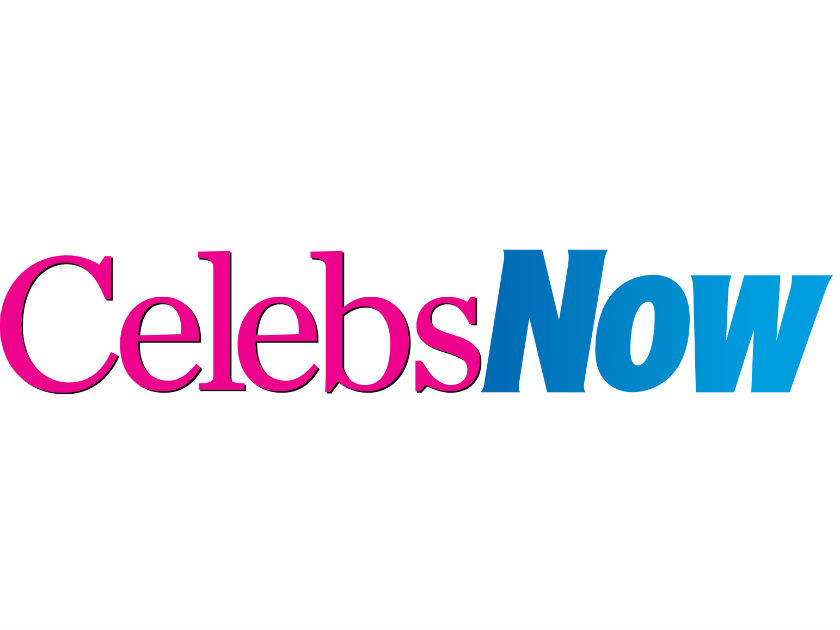 He said: 'Cheryl came up to me and said, 'I love your voice, you did an amazing job', so it was really cool.'
And for fans wondering whether Spencer will be staying in the UK or heading home, he said: 'I'll probably be back here for a little bit and leave then be back again. I'll probably be back and fourth for a while because the feedback here has been so crazy awesome that I want to keep on going.'
And he's in no rush to forget his mentor Louis Walsh either, Spencer added: 'I think he's a great guy so I'll probably always keep in touch with Louis because we already text anyway, which is funny, we'll probably stay on text for sure.'