The good, the bad and the downright painful. Here's twelve of the best X Factor auditions to date!
Every season, without fail, the majority (if not all) of the following will happen:
A) Simon will call someone a 'dark horse'.
B) Louis will tell a contestant they remind him of a 'young *insert random celebrity here*'.
C) Someone will tell a sob story, someone will cry (usually Cheryl) and someone will be booted off stage for kicking off at the judges. Oh, and someone will get carried away and take their clothes off. All in that order.
D) Simon will do this iconic face…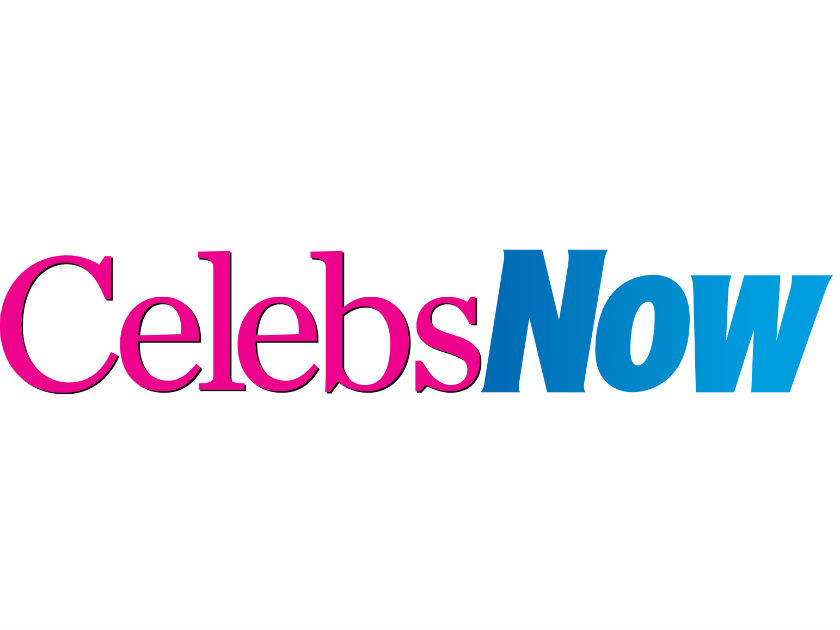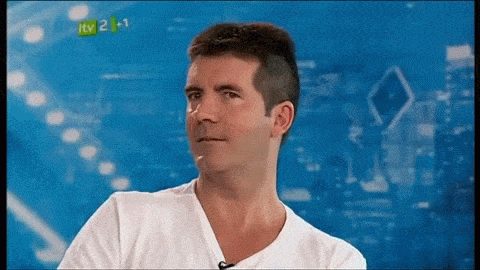 And you know what they say- if it ain't broke, don't fix it!
So, in celebration of a brand spankin' new series hitting up our screens from tomorrow onwards, here are twelve best X Factor auditions to ever grace our Saturday night TV.
1. Dawn the jockey…
Possibly our very favourite audition ever. And do you know what? We're not even going to talk about this one. It's literally that good.
Just make sure that you watch it till Sharon hits her head on the door. That is all we ask.
2. Angry Rachel…
She can sing better than Gwen Stefani, Prince, Kylie and Danni too probably. Hey, she's even better than Madonna.
However, this wasn't enough to see Rachel through to Boot Camp and the 'gal ended up being dragged from the audition room after one hell of an almighty kick off. Iconic.
 3. Ant and Seb…
Like P Diddy and Usher. Oh, and a bit like Rick Astley.
Side note: Still searching for a friend like Seb. Just someone to shout things as we sing, no biggie.
4. Abby and Lisa…
She's Abby. She's Lisa. And together, they're throwing punches on stage.
Is it silly to ask if Ablisa are still friends?
5. Cher Lloyd…
Who remembers this iconic audition from a baby Cher Lloyd?! Yup, aged just 16 and boosting sales in ripped jeans like no other.
6. Louisa Johnson…
We knew big, big, big things were going to come from 17-year-old Louisa Johnson after this audition during last years round of first auditions.
7. Lucy Spraggan…
Lucy Spraggan, charming her way into our X Factor lives (via the Beer Fear) since 2012.
8. Olly Murs…
Humble beginnings of our Ol. Who'd have thought the 'fella would have ended up presenting The Xtra Factor?!
9. Ariel…
She is not a number, she is a human being…*throws sticker over Danni Minogue's head*.
Oh, and her voice does a lot of academic things.
10. Chloe Mafia…
Pre-CBB and Stephen Bear, this was back when Chloe Khan was Chloe Mafia. Still managing to cause controversy on the 2010 X Factor- old habits die hard, eh?!
11. 4th Power…
Never have we ever wanted to be a member of a sisterhood quite as much as when 4th Power took to last years stage.
12. Jedward…
Last, but in no means least- Jedward. He's John, he's Edward and together… they're Louis Walsh's dream team.
Alice Perry