Nothing like a good old festive snog, eh George and Ferne?!
News flash people- mistletoe REALLY works!
Probably time to get the plant order in for next Christmas, as this one is being shipped in flipping bulk. And nope- this isn't us suffering a mad surge of gardening inspo on account of a disappointing flower related present…
Instead, we bring a lil' nugget of news that might help settle that post-devouring-everything-edible-in-sight indigestion (what can we say, Christmas this year got HELLA wild….).
So, get those party hats back on Christmas crew- because GEORGE SHELLEY AND FERNE MCCANN HAVE OFFICIALLY SNOGGED!  Hell yeah…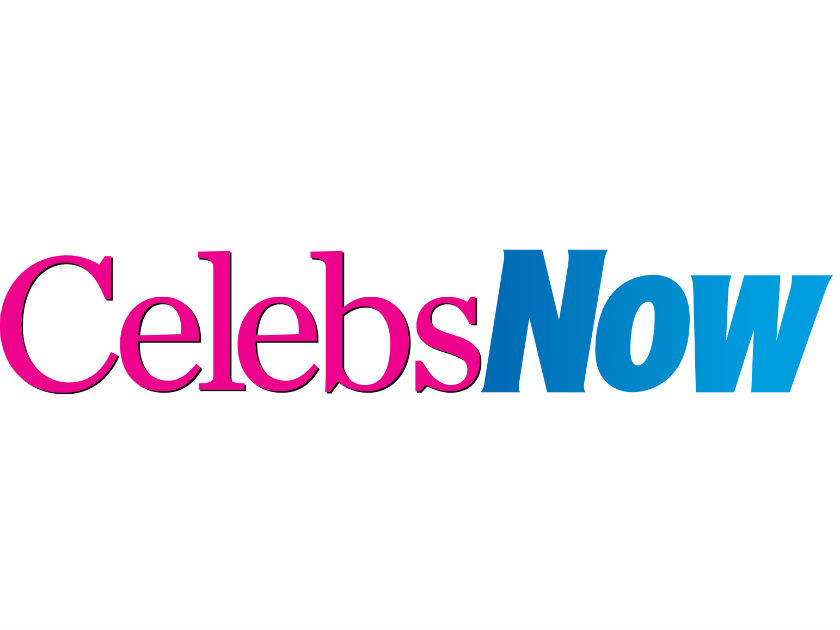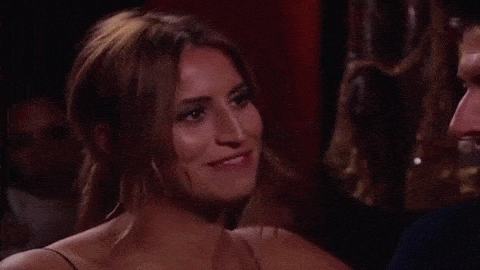 The pair shared the news with fellow Aussie outback pal, Vicky Pattison, on Capital FM yesterday morning- telling Vic's that they had 'a little kiss under the mistletoe'.
So great news, chums, we can stop being so hard on ourselves now! The reason George Shelley hasn't snogged us yet is *totalllly* down to our inexcusable lack of mistletoe…..
This latest twist in the tale of Forge (a name we indefinitely prefer to 'Gerne', which sounds like some kind of winter flu and makes us feel icky) is slightly surprising, considering Ferne recently expressed she was very much single. Possible porky pie? We hope so.
Not that we're blaming ol' Georgey boy, of course- what with Miss McCann looking THIS gorgeous on Christmas day…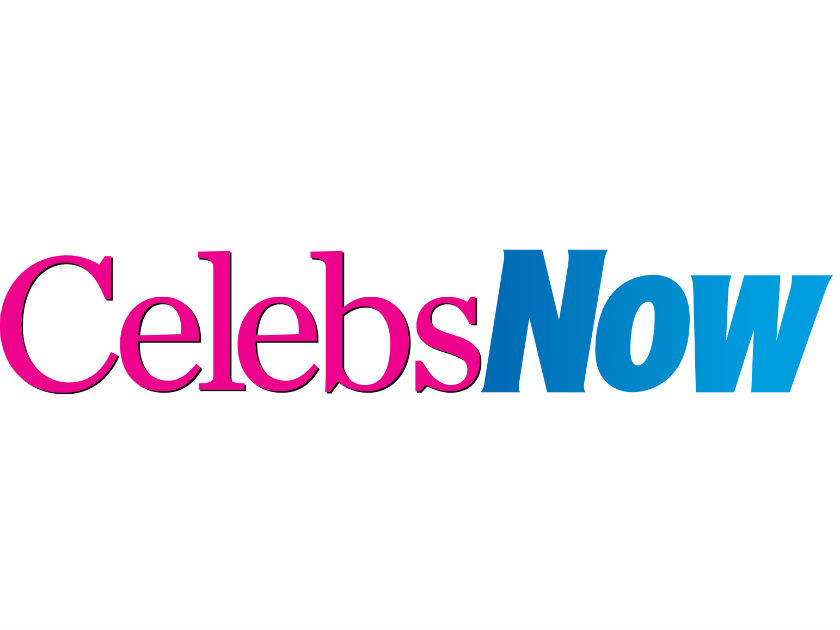 If anyone wants us, we'll be tending to our mistletoe. *Googles 'how to grow mistletoe fast'*…
Alice Perry