Former TOWIE favourites Gemma Collins and Amy Childs have already filmed scenes for the news series of the reality show
Things are about to get a whole lot more exciting down Brentford way, because Gemma Collins AND Amy Childs are set to make a a return to The Only Way Is Essex.
SHUT. UP.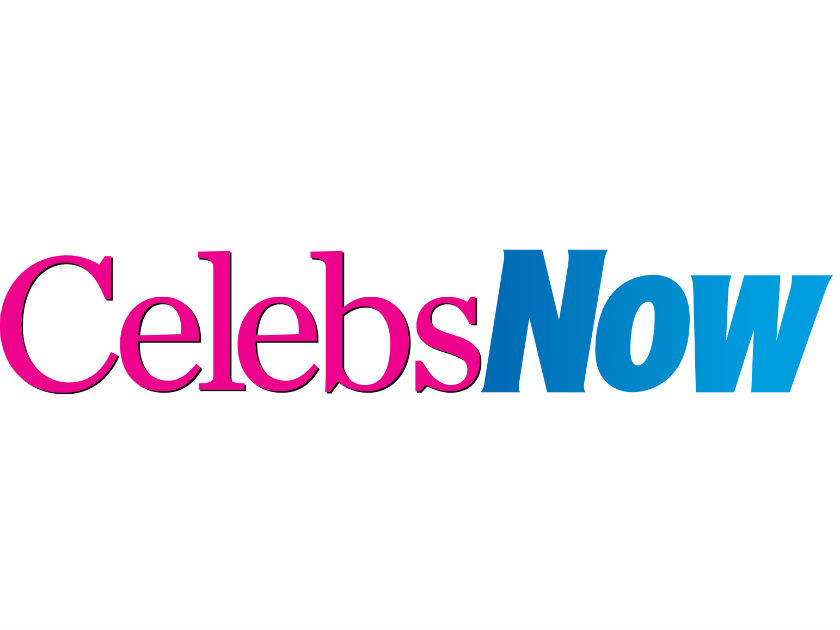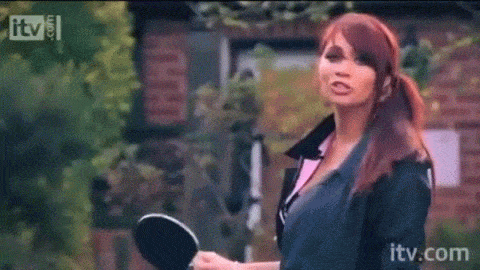 No, seriously, it's true!
MORE: Courtney and Chloe take Essex! Meet TOWIE's hot new cast mates
The much-loved former stars of the ITVBe show have already been spotted filming scenes at the now-iconic Sugarhut club for the show's special 200th episode.
Speaking to The Sun, a source said: 'It's true that both Amy Childs and Gemma Collins were among other former TOWIE stars invited back to Sugar Hut last week for filming.
'As the show that they first found fame on, they were only too happy to participate on filming for TOWIE's 200th episode and talk about how grateful they are for the chance the show gave them in starting out.'
And, excitingly, a full-time return hasn't been totally ruled out.
'I don't think there's any talk of a permanent return,' the source said, 'although they're all still Brentwood locals, so never say never!'
SQUEAL.
Gemma quit the show last summer after she burst into the show in 2011 with the legendary line, 'Gemma Collins, New York, Paris, Milan', and she recently had us all LOLing our way through the latest series of Celebrity Big Brother.
It's been much longer since Amy left the show – five long years in fact!
She was one of the original cast members, and enjoyed a brief relationship with Kirk Norcross – remember when he took her to the zoo on a date? Priceless!
She only stayed two series before bidding TOWIE farewell so she could focus on growing her beauty business.
She did a stint on Celebrity Big Brother too, and also had her own fly-on-the-wall reality show, It's All About Amy.
It most certainly is all about Amy – and Gemma! We can't wait to see them back to their full TOWIE glory.