Yup. The ever shy and retiring Kanye has caused ANOTHER controversy
It's pretty clear that Kanye West thinks normal rules don't apply when you're a mega rich, hip-hop star.
Whether that's crashing someone else's acceptance speech, breaking paparazzi cameras worth £6000 or calling himself God… errrr? Kanye basically does what he likes.
So, what's Kim Kardashian's other half done now, we hear you ask?
Read: All the Latest Celebrity News 
Well he's only gone and annoyed the big bosses at New York Fashion Week – which seems like a rooky move when you claim to be a modern day Picasso of the fashion world… (Yup, he actually said that).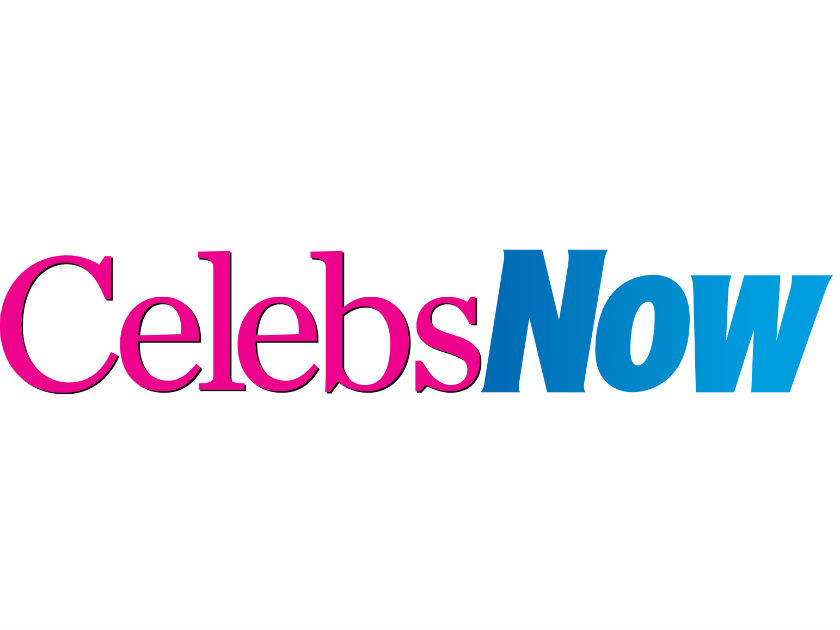 The ever shy and retiring Mr West is due to debut his Yeezy Season 5 collection at NYFW later this month but organisers of the show are a little bit peeved as the Stronger hit maker doesn't seem to be following the rules.
Sounds like Kanye to us?
And now the CFDA (Council of Fashion Designers of America) have had enough and hit out at the dad-of-two, claiming his failure to sort out the schedule of his show is unfair on the rest of the designers and shouldn't be tolerated.
More: Keeping up with Kanye? Kim Kardashian 'talks hubby Kanye West into appearing on KUWTK'
Speaking to Women's Wear Daily, Chief Exec of the CFDA, Steven Kolb ranted: 'Once again, CFDA was not approached or consulted about the possibility of Kanye West showing on the official New York Fashion Week schedule. As the scheduler of the week, the CFDA works with more than 300 brands to identify appropriate times for them to show their collections and avoid scheduling conflicts.
'Not going through the proper channels is disruptive to the whole week and unfair to designers who have secured spots through the formal procedure.'
Did they really expect anything less, he IS Kanye West after all?
And it turns out the 39-year-old has even been pulled from the 'official schedule' – although we have no idea what that means – as Steven continued: 'This bad behaviour is not acceptable to the CFDA and should not be tolerated by the industry. Because of this, the CFDA will not list Kanye West on the official schedule. However, the CFDA is more than willing to work with Kanye on securing an available time slot.'
Blimey.
Of course, this isn't the first time a Yeezy fashion show has lead to a a bit of controversy.
At his Season 4 debut back in September, it got a little bit hot on Roosevelt Island as temperatures rose to 86 degrees and the conditions of the show were so unbearable that models started fainting. Yikes!
Well, we may as well sit back and wait to see what outrageous thing is going to happen this time.