Even Katie Price has skin nightmares...
Ever wake up in the morning with a horrific spot on your face? The type of spot that actually deserves it's own name? Like Sally the spot, or Simon.
Well it's not us regular folk that experience spot dilemmas. Celebrities do too, including the glamorous Katie Price, who rarely has a strand of hair out of place.
The presenter and mum-of-five took to Instagram story on Thursday morning and shared a video of herself make up free, before taking up her seat in the Loose Women Hair and Make-up room.
'Have a day off!' Katie Price and son Junior hit back after criticism over video of the kids 'promoting products'
In the video, Katie points out a bright red spot on her chin and yes, secretly we're so happy. Why? Because it means that EVERYONE is prone to a spot attack, even the rich and famous.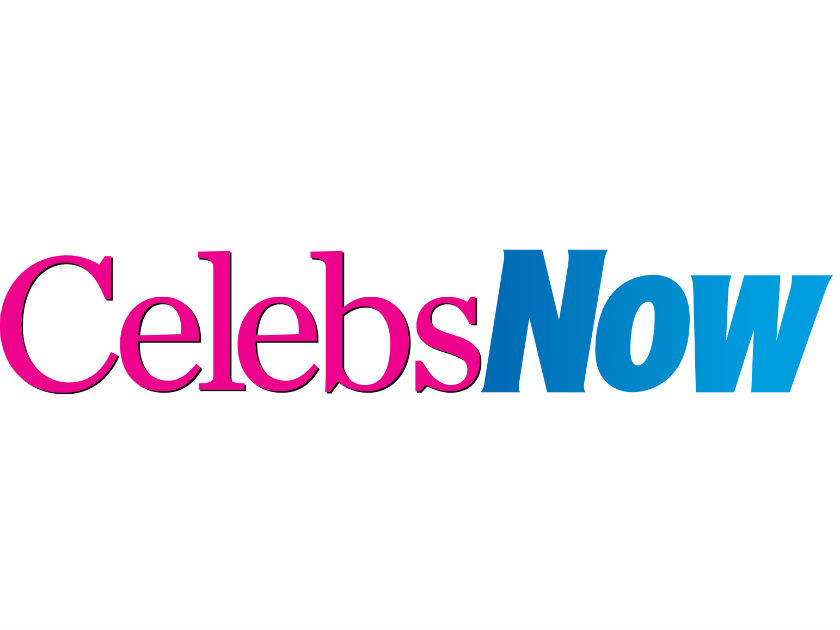 Can you see it? Right there above Kate's hair.
Katie also describes her hair as bed hair, adding: 'My hair doesn't even know what a brush is.'
Unfortunately, when we take no make up videos and selfies, we still don't look this good, although last year Katie did reveal that she'd had her eyebrows tattooed on.
Kieran Hayler addresses Katie Price betrayal: 'She disregarded my feelings'
On social media, Ms Price shared a photo of her thick brows admitting that she'd had them tattooed, which can last up to three years. Katie also revealed that she's had permanent lip liner put on. yes, apparently this does exist!
Of course, on Thursday, it wasn't long till Katie looked glam and gorgeous for Loose Women, taking to Instagram and posting a series of photos with a well disguised spot!
Fans commented on the photos, complimenting Katie's beaut look. One fan wrote: 'I would love to be able to do make like you do 😍,' and another added: 'You look stunning Katie 😘😘.'