Scary Spice has something to say about Mariah's NYE performance
Poor, Mariah Carey just can't seem to shake off THAT New Years Eve blunder…
It may have been a couple of weeks since the pop superstar took to the stage in Time Square for Dick Clark's New Year's Rockin' Eve, but that hasn't stopped people talking about it.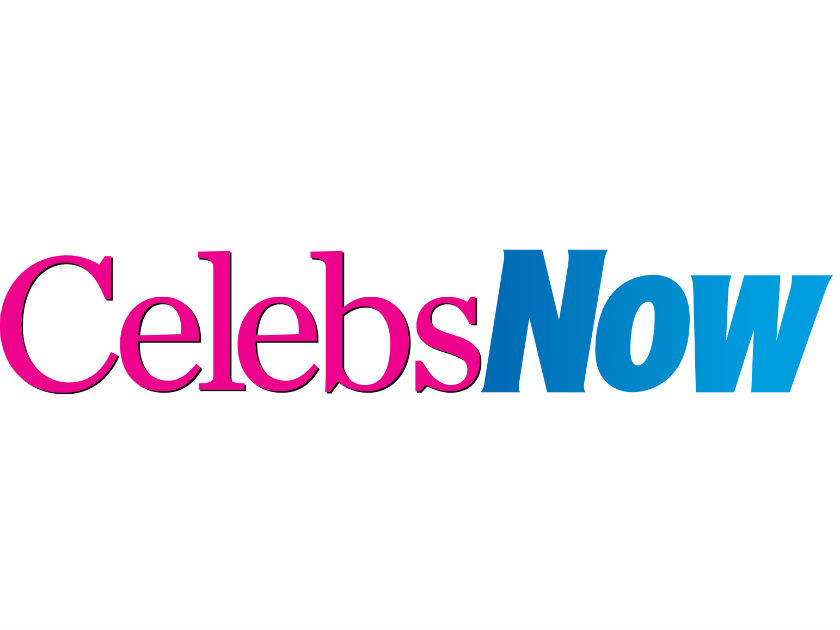 And next to have her say was feisty Spice Girls star, Mel B who appeared on US daytime telly show – The Real. 
After chatting about all things music, conversation soon turned to the awkward incident which saw 46-year-old, Mariah suffer from some *uh-hem* 'technical glitches' and basically walk off stage.
Read: All the Latest Celebrity News
But while we all had to watch Mariah make the headlines from the comfort of our sofas, the Wannabe singer got to witness the WHOLE thing first hand as she was hosting the show alongside Carson Daly.
'I was on the platform next to her,' the mum-of-three revealed.
Talking about the moment it all went wrong for Mariah, Mel went on: 'So she was right there and I was watching going, 'What is going on over there?' Because I was trying to lip sync along to her song because I love Mariah. Then it all stopped and I looked over and I couldn't believe what I was actually seeing.'
More: 'She should have rehearsed!' Professor Green lays into Mariah Carey after THAT New Year's Eve blunder
The 41-year-old then got a little bit more candid about Mariah when she added: 'Maybe she doesn't have that voice anymore. I hate to say it..'
Eeeek.
But the X Factor judge did soften the blow as she suggested the star might have just been having an off singing day, adding: 'I think maybe she was having a rough day vocally and didn't even want to attempt that when it actually came to singing live because some of the track was pre-recorded, all of the high notes, and some of it was just blank for her to sing live.'
Maybe we'll have all stopped talking about it by next year, ey Mariah?