Scarlett had a few strong words for the girl who ruined her time at school…
It's fair to say Queen of the Jungle, Scarlett Moffatt has had an incredible year.
If getting paid to watch TV wasn't enough, the Gogglebox star has now landed herself a load of prime time telly jobs including presenting the NTAs and co-hosting Ant and Dec's Saturday Night Takeaway.
Good on you, girl.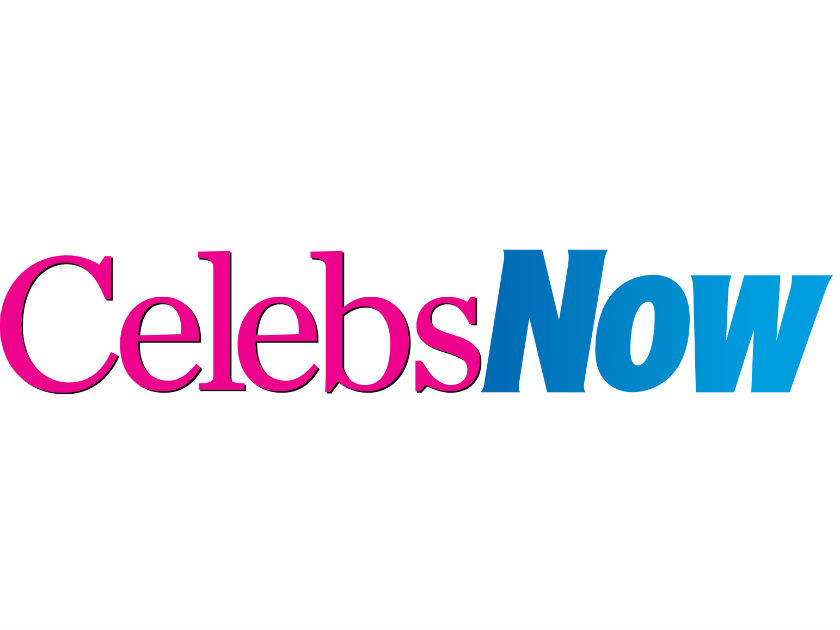 But it turns out the reality star hasn't always had it so easy – in fact, when she was just 11-years-old Scarlett had a terrible bike accident where she ended up smashing her front teeth to pieces on the handlebars.
If that wasn't bad enough, the accident also resulted in the star developing Bell's Palsy – a condition which left her face temporarily paralysed on one side due to nerve damage.
Poor, Scar.
Unfortunately, the scary incident led to Scarlett being horrifically bullied through her teens, with it getting so bad she was actually allowed to leave school 10 minutes early so she didn't get hit by the other kids.
How terrible it that?
Read: All the Latest Celebrity News 
Well, now more than a decade later and weight-loss guru Scarlett has revealed exactly what happened when she came face to face with one of her former bullies – and it was pretty epic!
Scarlett told You magazine that she was shopping in Asda when she bumped into one of the cruel girls who bullied her.
'She came up to me all smiling and friendly and told me her two little girls thought she was the coolest mum because we'd been friends at school,' Scarlett said.
'Usually I'd just smile and walk away. But I had this memory of her coming into school and wearing fake teeth after I'd had my bike accident and doing a really horrid impression of me.
'The whole class laughed and I had to laugh along with them even though I was mortified. I remembered crying my heart out in my bedroom that night.'
Aww.
More: Gogglebox heartbreak! Scarlett Moffatt splits from boyfriend and 'the one' Luke Crodden
But the fiery 26-year-old wasn't about to let her bully get away with it and had a few words to say, adding: 'So when she used the F-word – the 'friend' word – I was shocked. I told her that we'd never been friends and that she'd been a bully who had destroyed my confidence and ruined my time at school.
'I told her I hoped her two daughters would never go through what I'd gone through or have to deal with anyone like her.
'I put down my basket, walked out of there and felt like cheering.'
Yes, Scarlett!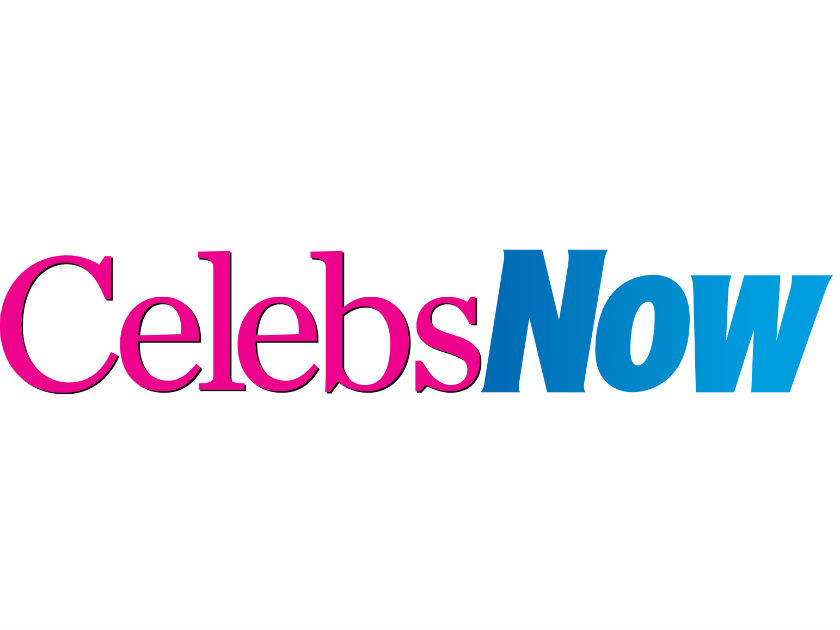 Despite the TV star's tough time at school, at least something good came out of it as she also revealed how the whole experience has actually helped her.