Perrie Edwards talks the perils of fame following Leigh-Anne's 'attack'
Whilst being famous appears to have plenty of perks (we're talking free clothes on tap, baby), it can also look a lil' tumultuous at times.
And so, as the news broke of Little Mix's Leigh-Anne Pinnock's 'attack' over the weekend, we were all pretty shaken and feeling for the girls.
So, this is the sitch: earlier this week, reports had emerged alluding to Leigh-Anne being involved in an attack whilst at a meal with pals at VQ in London's Bloomsbury
A source had shared the news of the event with The Sun, explaining that Leigh-Anne had become involved with an altercation with a fellow diner.
The source reveals that the diner had 'said something like "shut up" to Leigh-Anne's friend. Leigh-Anne turned around and said, "don't say that to her"…and he walked around the table and leant into her and gave her a clean slap on the face'.
See: 'She completely broke down crying': Little Mix's Leigh-Anne Pinnock 'attacked by fan in a restaurant'
The source then added, 'She looked completely shocked… the was laughing about it at first but then she completely broke down, crying. Her friend was comforting her'.
And, whilst its understood that the police had become involved, the star appears to be keeping her spirits up- after taken to Snapchat to share a snap of her injury, with the caption 'my face hurts'.
Yup… it's a shiner, alright!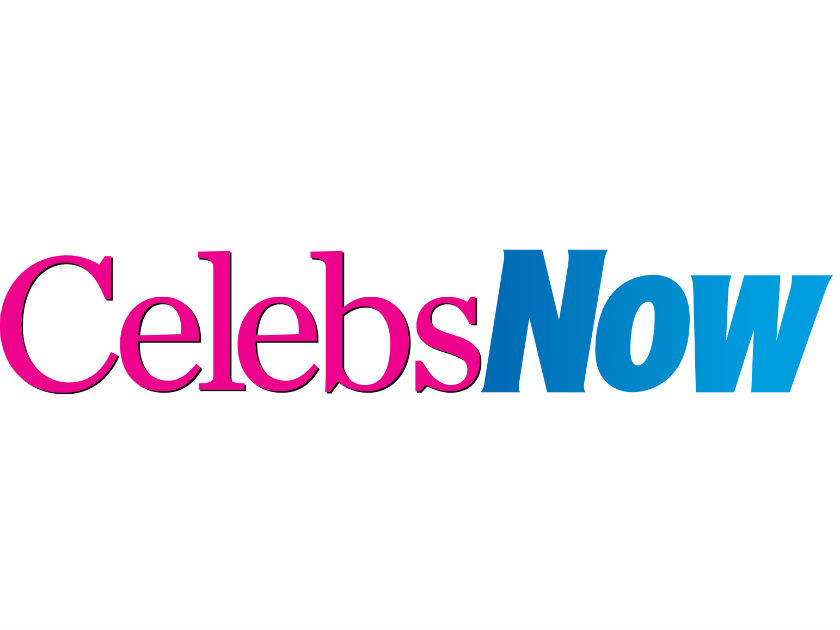 Since this pretty concerning fiasco all came to press, Leigh-Anne's bandmate and long term BFF Perrie Edwards has spoken out about some of the perils of being one the the worlds very few famous faces.
So, what is Pezza's top tip for staying sane whilst under the limelight?! 'I think you have to learn to have a thick skin'.
Yup, as simple as that folks!
Speaking to E!News, Perrie explains, 'I think it comes with being in a girl band and being an artist. People want to know what you're doing and what you're up to, which is fine with us … We have each other luckily, so we experience everything together and we've always got each other's back'.
See: Did Little Mix's Perrie Edwards just SLAM Zayn Malik live on stage?!
Speaking of the responsibilities of fame, Perrie then added: 'I love the fact that girls look up to us and we empower people and inspire them. But obviously, we're young girls and we're going to do silly things sometimes that can kind of put pressure on us'.
We're hoping Leigh-Anne and the Little Mix ladies haven't been left too shaken by this weekends events!
Alice Perry