Bums out for Davina's birthday!
Whilst the rest of us slip on our extra wooly (and somewhat questionable) ol' jammies for the winter months, Davina McCall is whacking out her thong bikini bottoms in celebration of her birthday.
Because, ya'know… someones got to. Kudos, Davina!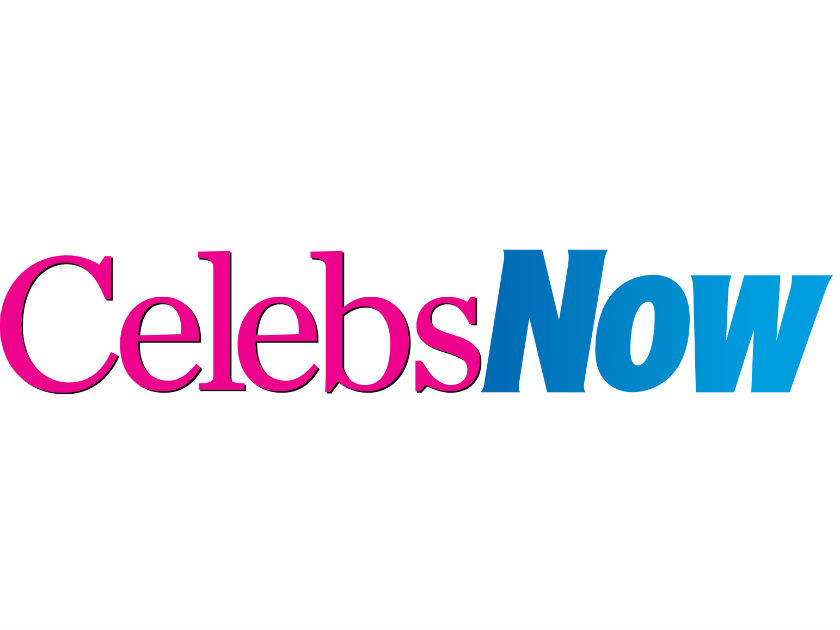 Taking to social media, the 49-year-old has shared an *amaze* snap of herself look rather damn peachy (for the want of a better phrase) in celebration of her 50th birthday on the 14th of October.
Posting a snap of herself soaking up the sunnier climes in a red bikini, the mother of three shares that this is the first time she has rocked a thong bikini.
See: 'He's always been my rock': Davina McCall emotionally opens up about her dad's battle with Alzheimer's
The lady writes: 'Did a run this am … First foray into thong bikini … at 50 😂😂😂😂 this might look like I'm showing off…. I am. I'm pretty chuffed , having thought I would be in one pieces after 40 I am so happy 😃 #growolddisgracefully'.
Don't worry, we can't quite believe it either. Like how smoking is Davina?!
Fans have been very quick to share complimentary messages with the birthday 'gal- and very rightly so.
Replies read messages such as: 'You look amazing and should be so proud of yourself- hard work pays off' and ' you look amazing @davinamccall if I look as good as you when I'm 50 I'll be very happy!'.
And, if like us you're mega keen on achieving a bod like Davina, the presenter also recently shared a snap post-workout in which she detailed her usual routine during her 30 day fat burn programme.
See: Davina McCall shares GENIUS tip for looking good in bikini snaps as she proudly shows off wrinkly 'mummy tummy'
Davina writes: 'Moooooorning ! Thought I didn't have time for a workout today then I thought… the more I think about it the more time I'm wasting… get to it! So, I did 👍🏻Warm up , 15 min run, 10 min abs, 10 min strength and tone'.
Yup… abs of absolute steel. Davina, you are quite simply goals.
A massive happy birthday from us at CelebsNow for your birthday on the 14th!
Alice Perry