Who remembers baby Ant and Dec?!
You know what they say… the best things in life often come in pairs. Fish and chips, cheese and wine, salt and pepper. Our very favourite twosome? Why, Ant and Dec of course!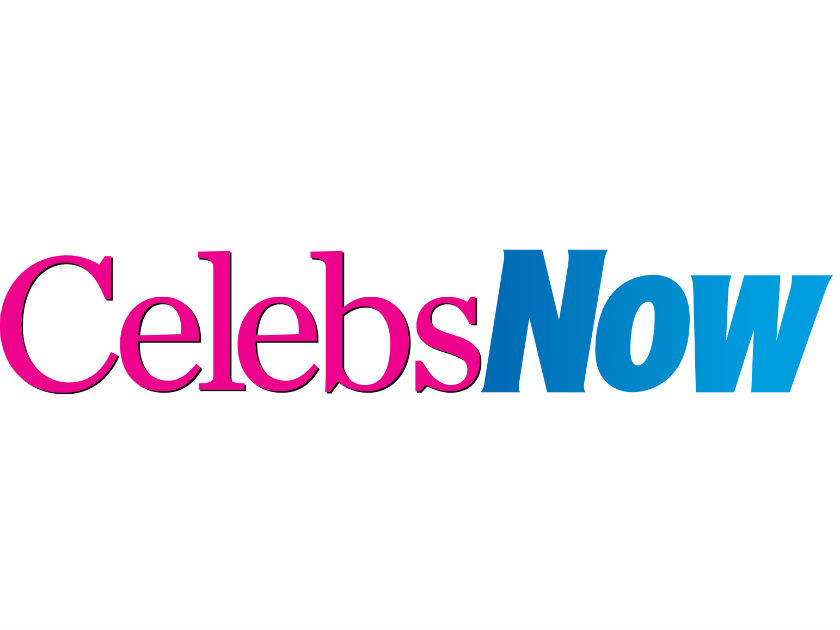 We're not sure about you, but it's pretty hard to remember a time before our very favourite cheeky duo Ant and Dec had graced our screens on near enough *every* prime time TV show.
Not that we're complaining, of course.
See: 'Charming!' Declan Donnelly hits back at claims he looks 'dishevelled' on outing without Ant McPartlin
However, the pair haven't always been the very same polished and profesh presenters that we're so used to seeing – as they had a humble beginning just like everyone else in the 'biz!
So, whose ready for a lil' throwback?!
Yup, former Pop Idol contestant Michelle McManus has taken to social media to share a blast from the past – having reposted footage of herself winning the show a whopping 14 years ago!
The footage, which had been recorded in 2003, shows hosts Ant and Dec crown Michelle the winner of Pop Idol… and we can't get over their lil' baby faces!
Sharing the video onto Twitter, Michelle writes: 'So 14 years ago today I was standing on a stage, hoping and praying that @antanddec would call out my name. Thank you to every single person who picked up the phone that night, you literally changed my life forever. Thank you  #Popidol #AllThisTime'.
Looks like spiky hair was all the rage back then, eh Dec?!
Fans have been quick to comment on the throwback video, with many sharing their disbelief that this was a whole 14 years ago.
One user writes, 'I remember this so… well I voted I think ur amazing WOW look at @antanddecofficial So… young…'.
Recalling the moment, another writes: 'I remember that night. We were at my in laws and we voted for you so many times! You so deserved it. Can't believe it was 14 years ago!'.
Time flies when you're having fun, eh?! Tweet us your thoughts on baby Ant and Dec @CelebsNow!