Mrs B gets a third boob job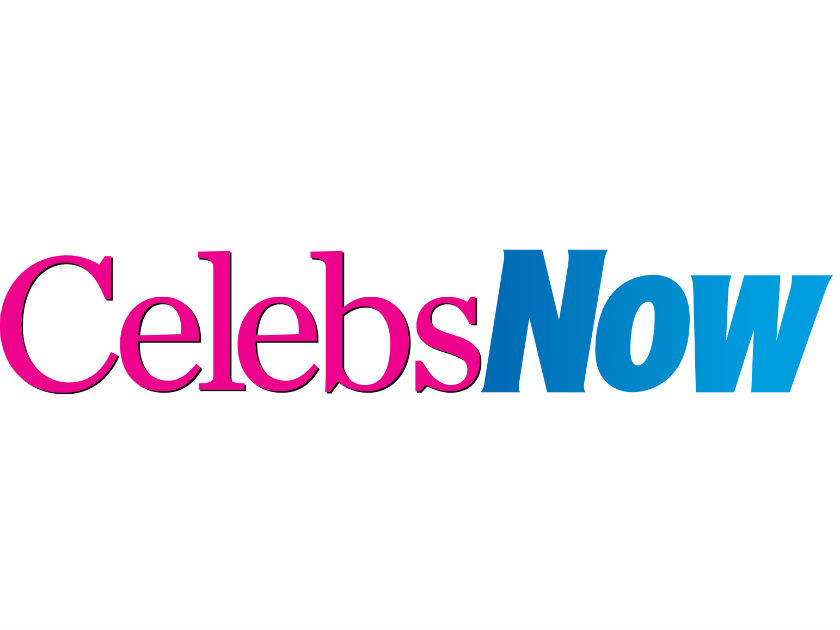 Not so long ago, Victoria Beckham was bounding on to the LA scene with a blonde-and-busty über-tanned look.
That might have been perfect for surgically enhanced La-La land, but fast forward two years and gone are the highlights, orange tan – and now the implants as well.
'She had the op six weeks ago and she's very pleased with the results,' says a source. Victoria's now recovering in the South of France with David and friends say they're set to stay there until their 10th wedding anniversary on 4 July.
The latest op, performed by a surgeon in LA, takes Posh's chest down to a modest 34B. But she's no stranger to boob jobs. Her first, in 1999, took her from a 34A to a 34D. Two years later, she went up to a 34DD.
Posh, 35, has never publicly admitted to surgery, but court papers for a libel case in 2005 revealed that she'd paid £10,00 for her first boob job. Two years ago, on her reality TV show Coming To America, she claimed: 'They're not that big in the flesh.' But it seems she's since had second thoughts.
Our source says: 'Victoria's a fashion designer now and wanted the implants removed so she could finally say goodbye to the WAG look.'
See the full story about Victoria Beckham in new look Now magazine dated 29 June 2009 – out now!