Ferne gets a sad reaction from fans as she reveals her future plans
We've been seeing a lot of Ferne McCann since she triumphantly reached the final of I'm A Celebrity last year but sadly her lovely face won't be popping up in TOWIE any more.
Yep, the 25-year-old star has confirmed that she won't be returning to Essex for the new series (sob!) in a honest video message posted on Twitter.
Ferne McCann transforms into Hollywood super-spy!
'Many of you have been wondering if I will be returning back to Essex after my adventure Down Under,' Ferne says in the clip.
'I have been super busy since I've been back from Australia which means you won't be seeing as much of this on The Only Way Is Essex.
'To be honest with you, you might enjoy the break!'
Let's not get too emotional about it just yet though as Ferne hasn't ruled out returning to the show that made her famous if her co-stars require her support.
'However, if any of my friends ever need me or need my advice I will make sure I am back to Essex to help them,' she explains.
Ferne proves she's still a TOWIE girl at heart at the end of the footage when she signs off with 'lots of Essex kisses'. Awww.
Many fans are pretty upset about Ms McCann's news, with one commenting: 'won't be the same without you but good luck!'
Another posted a sobbing face emoji and wrote: 'cries she makes the show good'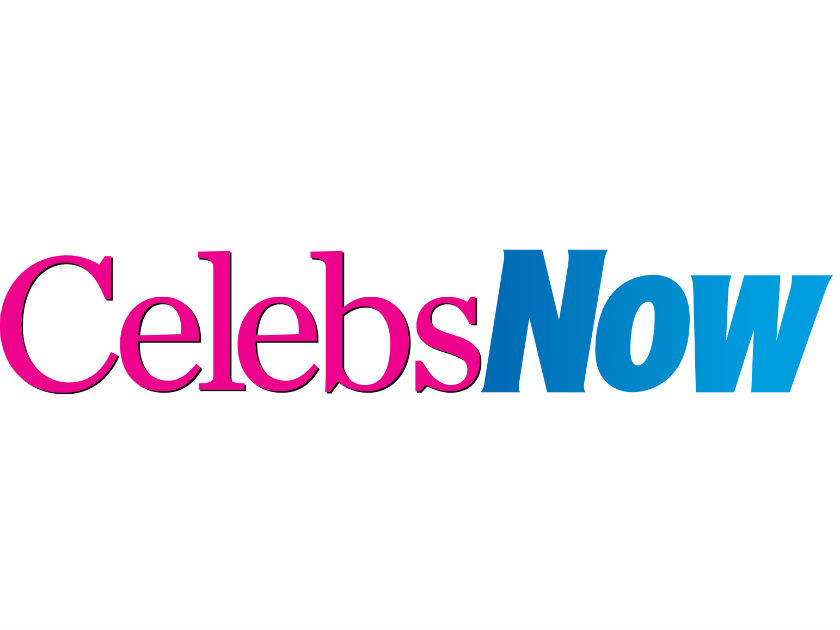 We're not entirely surprised that Ferne has decided to bow out of TOWIE for now though as she's been a very busy lady lately with some exciting new ventures.
The reality star – who joined The Only Way Is Essex in 2013 – is a regular face on This Morning these days, where she acts as a showbiz reporter, and also appears to have been working on a secret project with her I'm A Celeb buddy George Shelley.
Last week Ferne reTweeted a photo of her and George dining at a restaurant and it all sounds very interesting…
Looks like we're still going to be seeing plenty of Ferne with or without TOWIE!
Anna Francis