Looks like things are getting a bit messy for Georgia and Giovanni
Georgia May Foote looks like she's having a hell of a lot of fun with Giovanni Pernice in their new London pad.
The actress – who upped sticks and moved to the city last week with boyfriend Gio – had a food fight with her man in the kitchen last night and things got pretty messy!
Georgia May Foote gets saucy with Giovanni Pernice
Giovanni filmed the incident and posted it on Instagram, telling his followers: 'When she thinks she can play games…this is the consequence of ice cream in my face, mayonnaise in her hair'
Yep, the clip shows Gio quirting mayo in 25-year-old Georgia's glossy brown locks – and, um, pretty much all over her face, her dress and the floor too. Someone's going to have to clean that up, guys!
The actress is seen giggling in the clip as her fella approaches her with the mayonnaise after she got ice cream on his face – messy or what?!
Georgia laughs and squeals as the condiment gets all over her before backing away into the door – which she bangs into! Poor Georgia!
The pair's mucky antics were all just a bit of fun and luckily Georgia saw the funny side of getting mayo in her tresses.
'Ur the most annoying human being of life,' she commented on the video with a laughing emoji.
The former Coronation Street star also posted the clip on Twitter and joked: 'I am furious! Ur so annoying Gio'
It sounds like Georgia – who started the food fight – has form when it comes to chucking grub around.
A friend Tweeted her saying: 'Mm George you will start these things, think last time was egg and toothpaste! Who started that one??'
Ms Foote then replied: 'i know i have told him about that' Oh Georgia, what are you like?
It's great to see Georgia and Giovanni, aka Strictly Come Dancing's team GG, having fun together in their new abode.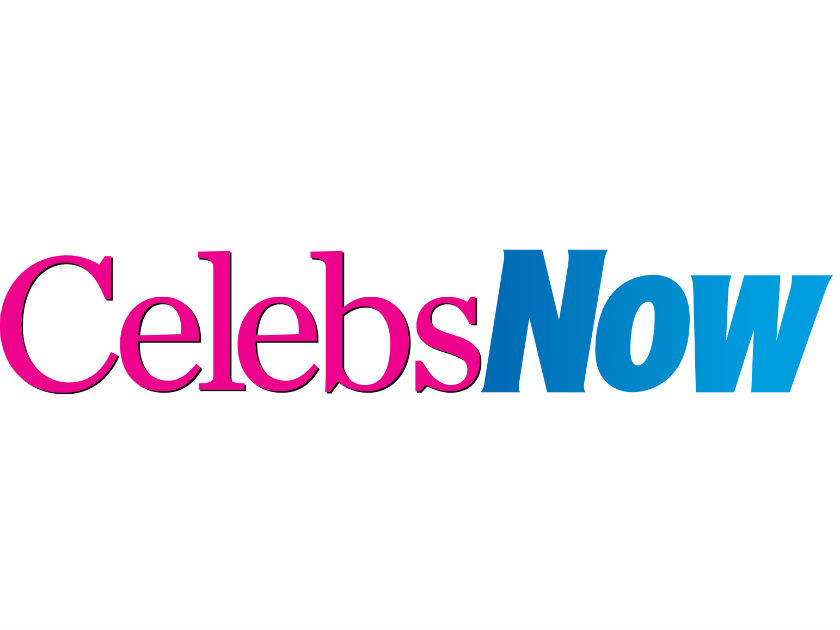 Fans thought the video was pretty cute, with one commenting: 'such sweet couple. In love and able to enjoy each other's company no matter what. You deserve to be happy. Xx'
Another wrote: 'That smile and laughter is worth a hair wash'
True, dat – but we don't envy Georgia having to try and get that mayo out of her lovely mane!
We know Christmas is long behind us, but here's that excuse to look at Giovanni's body we know you've been looking for…
Anna Francis