There's no stopping this Essex girl!
Not content with being one of the biggest stars on telly right now and running a hugely successful cosmetics line, Megan McKenna is turning trying her hand at something very different.
Megan, 24, is set to launch her first restaurant! It's been confirmed that MCK Grill will open early next month in Woodford Green, and the TOWIE star was inspired by 'plush and opulent Mayfair.'
MORE: Megan McKenna celebrates after buying her first house! 
Discussing her latest business, Megan said: 'I can't wait for the opening of my first restaurant, I've been working on this for a while now and I'm excited to finally be able to share the news.
'If you want that Mayfair feel then MCK is going to be the place to be, the décor is going to be really glam – based on some of my favourite Mayfair spots – and they will be chilled house music playing whist you eat to give off a really cool vibe.'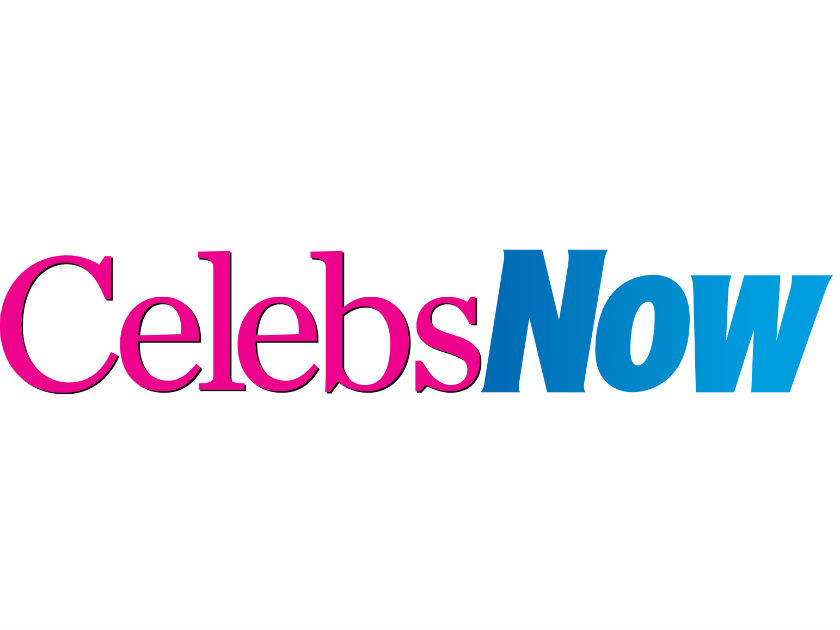 Dishes will include hand dived scallops and crispy confit pork belly with burnt apply mayonnaise, as well as a charcoal grill menu. Megan has been open in the past about being a coeliac, and promises most of the menu is gluten free without compromising on taste.
MORE: Shop Megan McKenna's amazing new Miss Pap collection
And what are Megan's favourite items on the menu? 'The MCK burger, the lobster and the chocolate sphere desert, and the MCK pornstar drink too.'
We can't wait to try it all!
Away from TOWIE and her Mouthy lip kit range, Megan also has a successful fashion line with Miss Pap. Where does she find the time?!
Bookings for MCK Grill will be taken from 17 April and the restaurant will open on 4 May. For more information, click here.