Who is the former Geordie Shore star referring to?
Vicky Pattison has dropped a rather mysterious hint about her love life and it's got us seriously intrigued.
The former Geordie Shore star suggested that she's seeing someone last night in a cryptic Instagram post – and also alluded to them being bad for her. Eek.
Vicky Pattison reveals 'I don't want kids' after Spencer Matthew confession
Vicky, 28, posted an image featuring the words: 'My mind forgets to remind me you're a bad idea'
Which, in case you were wondering, happens to be a lyric from the 2010 Taylor Swift tune Sparks Fly. You learn something new every day, huh?
Anyway, back to Vicky. The reality star captioned the post: '…. I'm in trouble'
She also added a monkey covering its eyes emoji and a blue heart – ooh, whatever could it all mean?!
It's certainly got Vicky's fans talking and many have warned her to be careful of anyone who could be a 'bad idea'.
'whatever it is don't do it bbes!!!' one commented.
Another added: 'you're young free & single, 'trouble' will always look good! just play safe, keep your heart safe & have fun!'
So who could Vicky be referring to? The Newcastle lass has been linked to her Judge Geordie co-star Alex Cannon recently, though downplayed talk of romance earlier this week.
Despite being spotted kissing, Vicky says they're just pals.
'Alex is my best friend, has been for about a year now,' she tells OK! Online. 'I've only got two guys in my life who have been through thick and thin with me, it's him and my best friend Gav.
'They've always been there no matter what I've needed, and I would never have ruined what I've got with him.'
Hmmm. How about Spencer Matthews then? Vicky had Loose Women viewers gasping when she confessed on the show on Tuesday that Spenny had sent her 100 red roses for Valentine's day.
She also admitted that she'd be interested in seeing more of him in the future following their brief flirtation on I'm A Celebrity.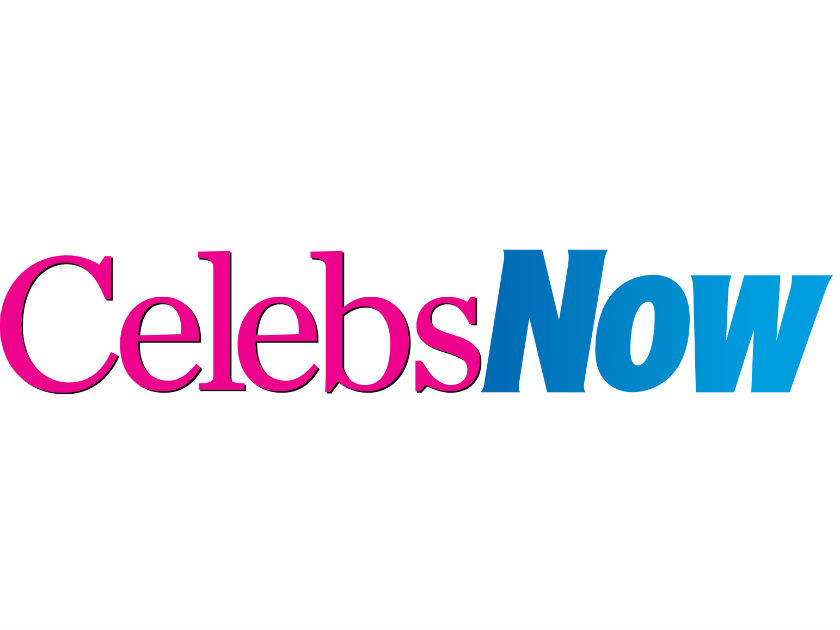 'There will be a date,' she said. 'But he's not in the country at the moment, so as soon as he's back, I'd like to thank him for the 100 roses.'
Well whoever Vicky is referring to, it certainly sounds like she's really fallen for them. C'mon, Vic, gve us a clue?
Anna Francis