Piers has found himself in ANOTHER Twitter spat!
Good Morning Britain presenter, Piers Morgan is hardly a novice when it comes to controversy, but his latest outburst has REALLY annoyed Cruz Beckham's music manager.
So much so, that he's taken a leaf out of Piers' book and gone on his very own Twitter rant…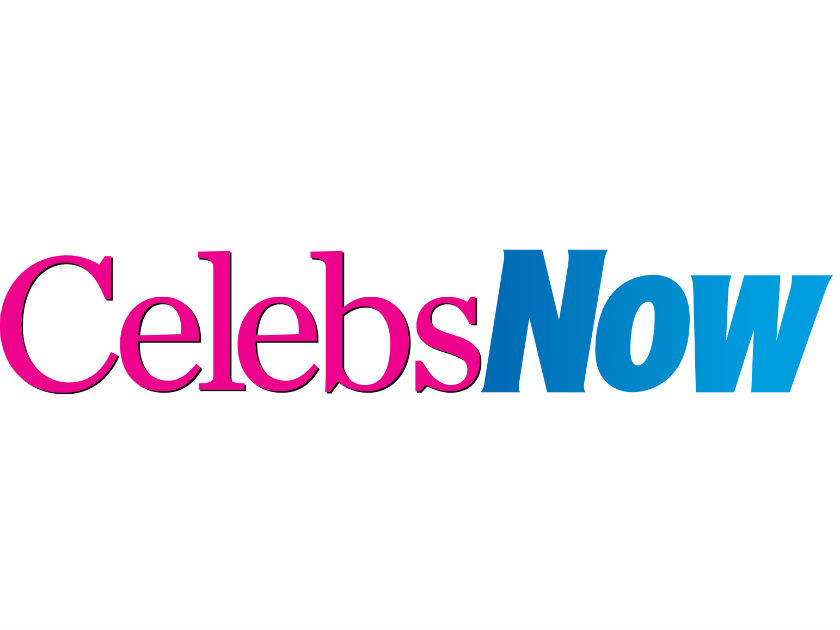 Scooter Braun, who also manages pop super-star Justin Bieber, has hit back at the 51-year-old after he slammed Cruz's new Christmas single, branding parents, David and Victoria 'pimps'.
'It's a new low' Piers Morgan slams Cruz Beckham's new Christmas single
Talking about Cruz's super-cute charity track, If Everyday Was Christmas, which was released on Wednesday, Piers tweeted: 'The Beckhams pimping out their 11yr-old son Cruz into the Christmas single pop market is a new low even by their standards. @GMB'
Woah.
The name calling didn't end there as Scooter got just a little bit peeved and went on to call Piers a 'jackass' and a 'bully' in a series of angry messages. Eeek.
He tweeted to Piers: 'He is an 11 year old who wanted to make a song to help other kids. Once again Piers shows why he is a jackass and why his show was cancelled.'
Ooo, burn.
But one tweet wasn't enough, oh no. Scooter then went on to furiously tweet another EIGHT times in Cruz's defence.
Piers was even personally challenged to match whatever 11-year-old Cruz raises for charity from the sales of his new song, which is all going to Global's Make Some Noise.
Scooter asked: 'How about you match him dollar for dollar to the charity? Instead of criticising step up and help these kids the way Cruz is.'
But Piers being Piers, didn't seem phased by the backlash at all and stood his ground, insisting that the fault lies with David and Victoria.
The presenter tweeted on Thursday: 'Morning. I've had time to reflect on my criticism of the Beckhams pimping out Cruz, 11, to pop. And I now think it's even more repulsive.'
Jeez. Looks like this fight is far from over…