The Kardashian/Chyna feud isn't over just yet…
The Kardashian sisters haven't exactly welcomed Blac Chyna into the family with open arms since she started dating their brother, Rob last year.
Despite being Kim's BFF once upon a time, things got pretty awkward between the ladies when youngest of the Kardashian clan, Kylie, started dating Blac's ex-boyfriend and baby daddy, Tyga.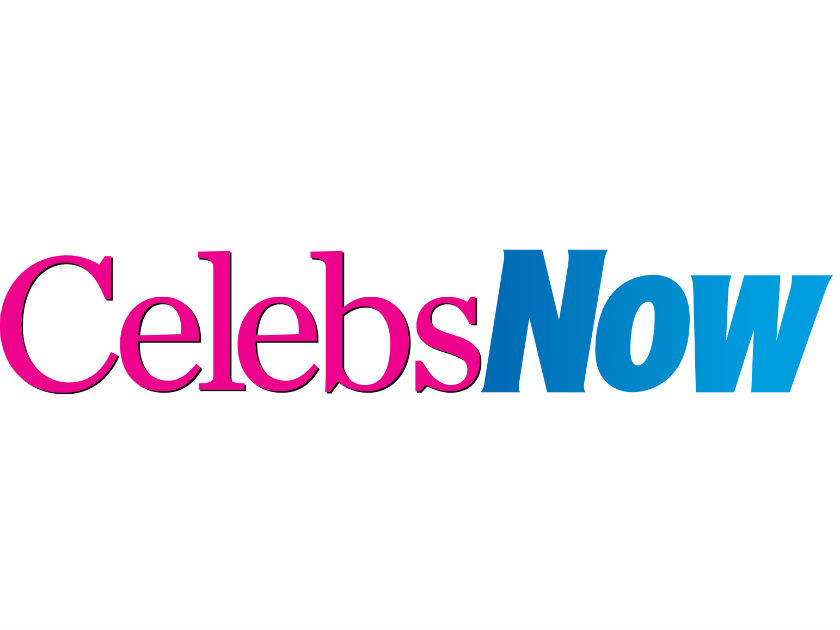 The drama then heated up between the families when Blac got together with Kim's brother, Rob and announced they were engaged and expecting their first child.
Are you keeping up?
Ouch! Did Kanye West and Kim Kardashian get snubbed from Jay-Z's birthday?
Well, after countless Twitter spats and A LOT of shade thrown, it seems like Kim, Khloe and Kourtney aren't done with the feud just yet as it's been revealed the sisters are attempting to block Blac Chyna from becoming one of them.
The drama started a few months back when Blac filed to trademark the name Angela Renee Kardashian, so she can use it on her social media to boost her career.
But despite her best efforts, it seems like the Kardashian's aren't having any of it and it's been reported that the trio have filed legal documents to scupper her plans.
According to TMZ, the documents state the sisters will 'suffer damage including irreparable injury to their reputation and goodwill' should the name change go ahead.
The files even claim 28-year-old, Blac is 'deliberately seeking to profit from the goodwill and popularity' of the Kardashian name.
Ouch.
And now it turns out, Blac is pretty devastated by the lady's decision.
An insider at Hollywood Life, reportedly said: 'Blac is really heartbroken over this whole name feud.
'She thinks it's just sad that the Kardashian family can't stop thinking for themselves and just accept her as one of them. Her and Rob [Kardashian] are practically married and she's the mother of his child – why can't they accept that?
'She thinks they are total fakes, pretending to welcome her into the family. It was all bulls**t.'
Yikes.
Although the Kardashian's are seemingly keen to keep Blac out of the family, she and Rob welcomed the birth of their daughter, Dream last month.
Posting an adorable snap of her daughter on Instagram, the star captioned the post: 'Sleep baby … best thing that has ever happened to me in my life.' Aww.
Despite a cute new addition, we have a feeling this isn't the last we'll hear of the Kardashian/Chyna feud.