Looks like Adele is a HUGE fan of Leo!
Adele is clearly getting excited about this year's Oscars – and has let slip that she's a big fan of one Leonardo DiCaprio.
The singer, 27, has sent Leo an adorable message on Twitter to wish him luck for tonight's ceremony, where he's hotly tipped to finally scoop his first Best Actor prize after being nominated countless times before.
WATCH Adele plays hilarious 5 second rule game
'Good luck Leo! Everyone loves you because you're the best,' Adele posted earlier today.
She completed her sweet post with a picture of herself at what appears to be the Titanic Experience in Belfast, as she's standing on a replica of the stairwell in the ship.
It looks very much like the same staircase from the 1997 film which made Leo a heartthrob.
'Meet me at the clock anytime bruv X,' Adele added, referring to that famous final scene where Leo's character Jack meets his love Rose (played by Kate Winslet) underneath the clock after her death.
The Hello star's fans found the message pretty adorable.
'you are the cutest human being oh my god,' one commented.
Another admitted: 'I have no f**kin clue what this means, but if Adele likes u, Leo you must be a ledge!! :-*'
Adele certainly knows what she's talking about when it comes to the Oscars as she's actually won one herself, let's not forget.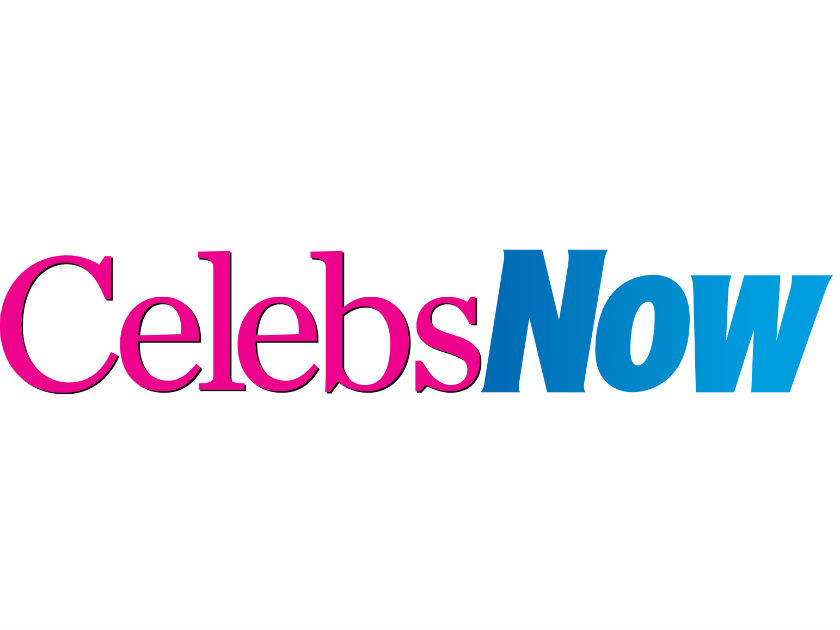 In 2013 she bagged the Best Original Song accolade for her powerful tune Skyfall, taken from the James Bond film of the same name.
Sadly Leo, 41, wasn't in the running for an award that year, so Adele wouldn't have had the chance to have a chinwag with him.
It's unclear if the two have ever actually met in fact but we'd SO love to see them hanging out – c'mon, guys, make it happen!
Maybe if Leo DOES get the Best Actor gong tonight he could have an Oscar-winners get-together with Adele. *crosses fingers*
Anna Francis