Watch out, Italy - Ficky are coming!
Vicky Pattison and Ferne McCann have finally spilled the beans on their new TV project and it sounds amazing!
The pair are heading off to Italy together on a road trip which will see them sampling the country's food as well as sight-seeing and generally soaking up the culture. Basically they're living the dream, right?
Mario Falcone opens up about Vicky Pattison romance
It's no wonder then that Ferne, 25, seriously can't wait to get started on the series, which reunites her with her I'm A Celebrity buddy Vicky.
'I'm so excited about doing this with Vicky,' the former TOWIE star says. 'Out of everyone in the jungle, she's the one that I've kept in touch with the most.
'It's just going to be an amazing trip and I'm such a foodie too so I feel like you should go to Italy to eat – so there'll be no diet involved!
'I'm designated driver because Vicky doesn't drive! I've got my bus license so I'm pretty sure I'll be OK along those winding roads and she'll be in safe hands.'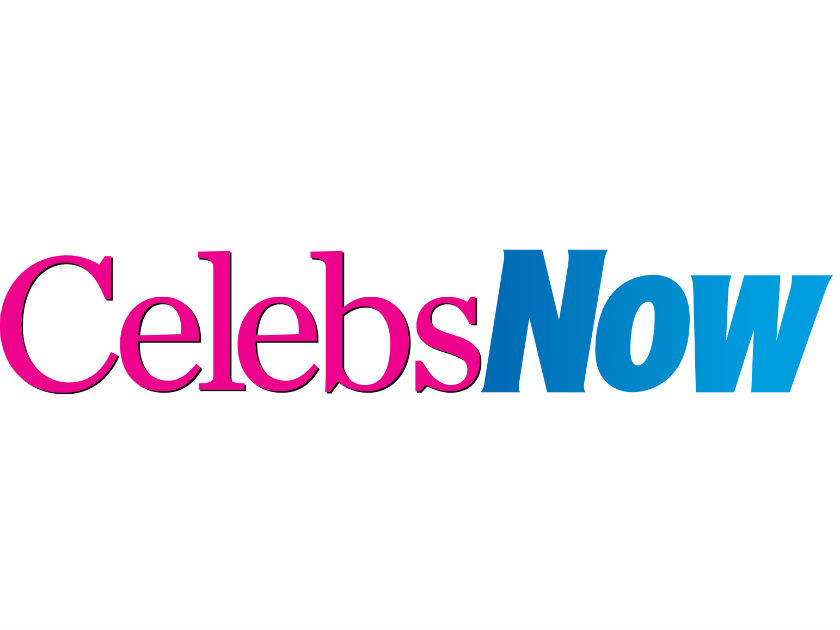 As for 28-year-old Vicky, she can't wait to see the sights and possibly pop round to a certain film star's house…
'It's the dream to work with Ferne on this road trip for This Morning,' she tells The Mirror. 'We have been out socially since the jungle but to join forces again for work is more than we could ask for.
'I love her to bits and it's going to be such a laugh!
'I cannot wait to see the Amalfi Coast, it's not somewhere I have been before and it's meant to be beautiful… plus I heard that George Clooney lives round there so we will definitely be giving him a knock!'
Er, if you see him ladies send him our love!
Vicky and Ferne are filming the series for This Morning, where Ferne has become a regular showbiz presenter, and it's set to go into production this month.
We can't WAIT to see this when it hits screens later this year – Ficky love all the way!
Anna Francis