The Hollywood hunk looks very different these days…
Zac Efron is undoubtedly one of the hottest men in Hollywood, but, despite this, it appears the actor may have had some work done…
That's right: some people are suggesting Zac has been playing around with his beautiful face!
The 29-year-old stars in the movie remake of Baywatch and, in a recent trailer for the upcoming film, High School Musical alumni Zac showed off a very different look.
Unsurprisingly Zac's adoring fans are baffled as to why he has, possibly, meddled with what they (and we) considered perfection.
MORE: High School Musical is 10 years old! Here's 11 life lessons it taught us… 
One wrote: 'OMG why did Zac Efron get plastic surgery? WHY? Why would he do that? Why?' Another added: 'Zac why did you get plastic surgery? You are already cute, boy!'
And a concerned supporter begged: '@ZacEfron please never get surgery. You are an Adonis.'
Of course there's nothing to confirm Zac has had anything done, but the new images have sparked suggestions of Botox and even fillers.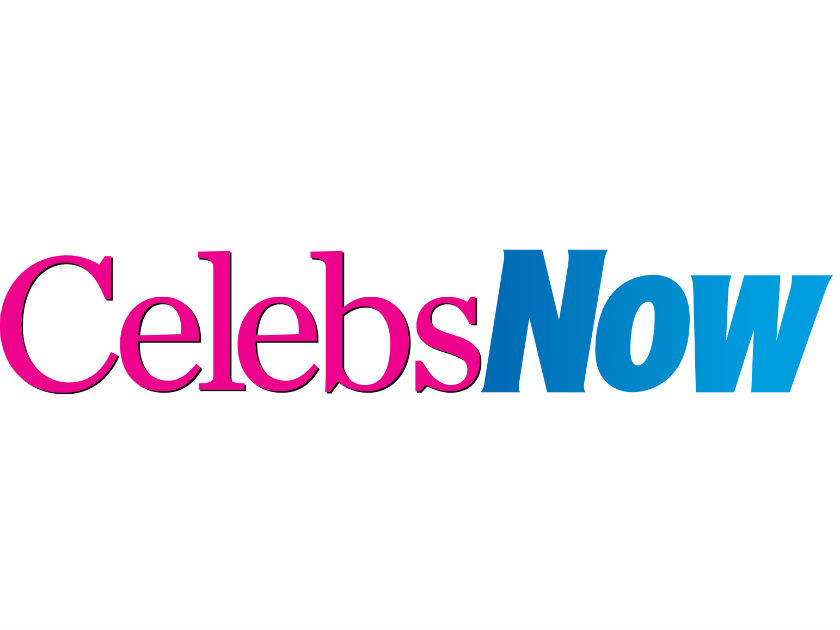 MORE: 7 things you can expect from Zac Efron in the Baywatch movie
What a professional thinks…
Many have commented that his face now looks 'shiny' and 'plastic', with some even comparing him to a Ken doll.
Mark Norfolk, Clinical Director at Transform, tells Now: 'In the earlier pictures of Zac, you can see some faint static lines on his forehead. In the recent pictures, these are nowhere to be seen – and I think it would be fair to say that this is most likely due to some recent Botox treatment.
'His forehead is also looking very tight and taught, which are also classic telltale signs of Botox use.'
Someone please tell Zac, if he is having Botox, to stop! He's perfect just the way he is…