High School Musical star wasn't always so hot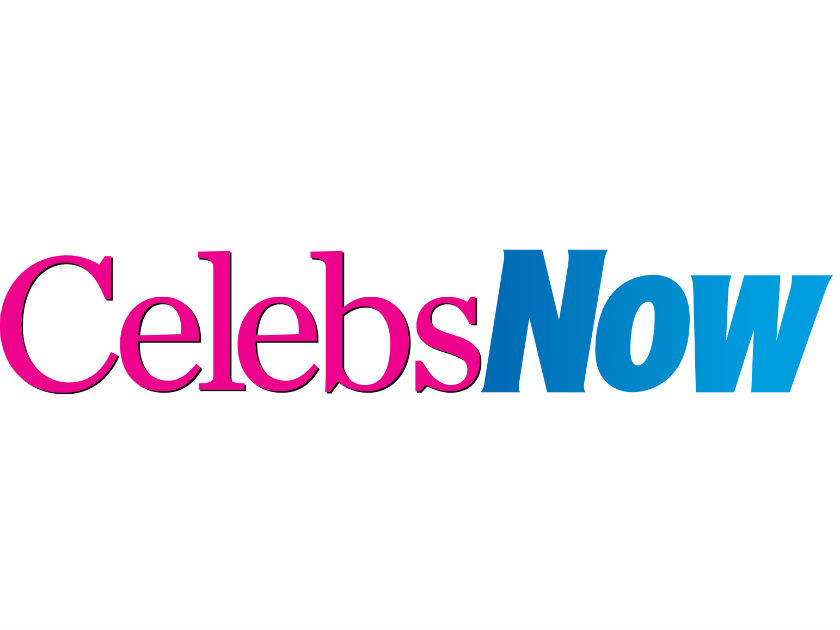 The third High School Musical is out this autumn and Zac Efron is really enjoying his success.
'I'm loving it. I'm having a blast. I'm in a good place and really excited to be where I am,' he tells Now.
The cute 20-year-old is a major heartthrob for teenagers worldwide but he reckons he was a dull swot at school and not in the least cool.
'I wasn't the skater dude or anything,' he admits. 'I tried really hard in school. I got good grades. I was in advanced classes so, if anything, you'd probably call me a nerd.'
Come on! 'Seriously, I was the short kid in high school. I didn't get much attention from the chicks. I was, like, 5ft 6in tall. But as soon as I left and started working, then I started to grow up a little bit.'
Zac – who's dating co-star Vanessa Hudgens,19 – gets followed by gaggle of girls, but it's the girls' mums and dads who approach him.
'The parents are the ones who want the pictures! The girls are too shy,' he explains. 'I can pretty much go anywhere – I just have to wear sunglasses [laughs]. But there's no way that I'd avoid my fans. I like making them happy.
'I realise that I got very lucky so, thank you, everyone out there [arms outstretched]!'
Instead of meeting up with other celebrities in Hollywood hot spots, Zac likes a quiet life.
'I don't hang at clubs and then go to Starbucks with Paris [Hilton] – I just go home,' he says. I'm not a bad kid – I don't do typical Hollywood teen star things. If I gave the slightest hint of having a big head I'd be chopped down so quick by family and friends. I don't stand a chance.'
See the full interview in the brand new issue of Teen Now on sale now!
See our Zac Efron photo gallery>>
Zac Efron and Vanessa Hudgens leather up>>
Vanessa Hudgens: My nude photos were meant to be private>>
Zac Efron: I love curvaceous women>>
Vanessa Hudgens and Zac Efron enjoy romantic breakfast>>
Vanessa Hudgens snapped with mystery man>>