Actor has turned down High School Musical adaptation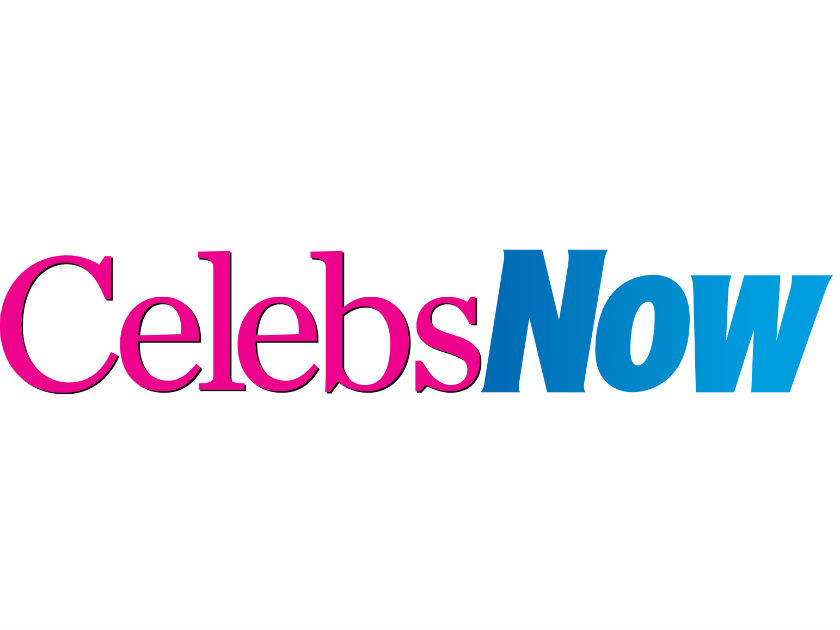 Zac Efron has refused to star in the movie version of High School Musical.
The actor, 20, and co-star Vanessa Hudgens, 19, were reportedly offered £500,000 to star in the film adaptation – but both have refused.
'[Disney] are offering them £500,000 each,' a source tells New York gossip column PageSix.
'[But] Zac and Vanessa aren't going to do it.'
A studio rep confirmed that talks are ongoing with the whole cast but wouldn't confirm how much the pair had been offered.
'We don't comment on the specifics of negotiations.'
Alison Adey