Over 8,000 people have signed a petition for her to get the title back
After quite the eventful week on Love Island, Zara Holland's search for romance came to an unexpected end on Sunday, as she chose to leave the villa after her mum took ill.
Coming days after one steamy night ended her reign as Miss Great Britain, it was the cherry on top of a very unfortunate week. However, there could soon be a bright side to her times of trouble, as fans are now campaigning for her to get her crown back!
More: Vicky Pattison hits back after cheeky joke about Love Island's Zara Holland goes sour 
As we reported earlier, Zara was stripped of her title as Miss GB on Friday, following her spending a night with body builder and Vicky Pattison's ex, Alex Bowen. Pageant organisers explained that her actions meant that they could not 'promote Zara as a positive role model moving forward'.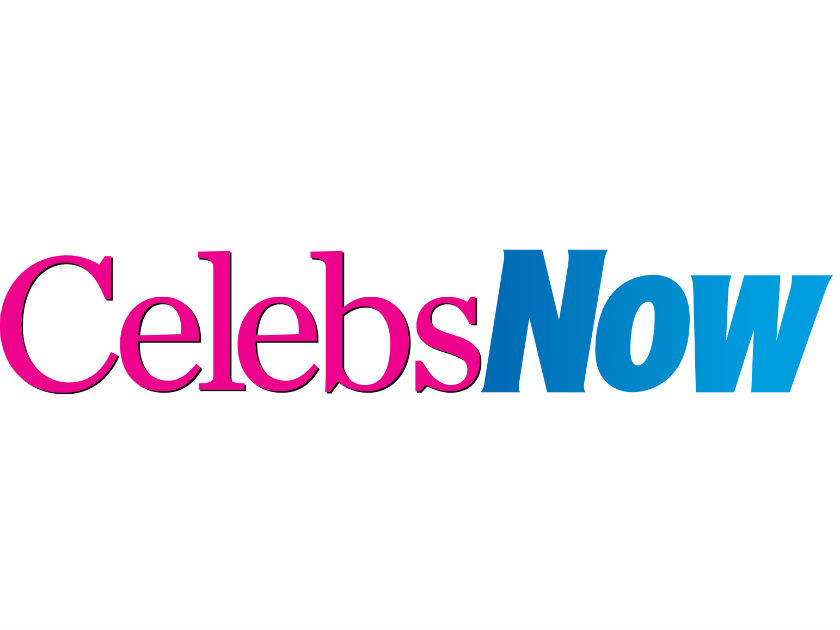 However, many people took Zara's side in the situation – with the show's host, Caroline Flack, asking whether we were 'living in the Dark Ages'!
Now, over 10,000 fans have signed a petition against the 20-year-old's de-crowning – and the number keeps on growing!
Having kicked off before her exit from the show, the petition reads: 'As you are aware Zara Holland is Miss Great Britain and is on a reality TV show called Love Island, she is there to find love and it is not working out as much as she hoped.
'Recently Zara had a fumble which was aired on the show and now unfortunately this has cost her the title of Miss Great Britain. I think it is a harsh punishment stripping her of her title for a silly little mistake and for only being human.'
Read: All the Latest Celebrity News 
On Monday, over 8,100 people had signed the petition, growing to 10,000 by Tuesday. Whether or not this helps her to reclaim the title, Zara's thanked all her fans for the support in an emotional picture, saying she feels 'very humble'.
Should Zara get her Miss GB title back? Let us know your thoughts @CelebsNow!