The former One Direction star was clearly ticked off about something
Perrie Edwards and her Little Mix bandmates are set to open the show at this year's Brits but did her ex-fiance Zayn Malik just throw shade at her?
That's what some fans thought after the former One Direction star posted a series of cryptic messages online. His first message read: 'It's a unjustifiable joke.' He then added: 'But it's all good.' And finished: 'My Life is great :)'
Fans went into a frenzy trying to figure out what the tweets meant. Some fans believed it could be shade at Perrie. Responding to his first tweet, one fan wrote: 'that Perrie is with Alex?' And speaking in French, another fan wrote: 'Saw the new guy from Perrie or what.'
The tweets came just one day after Perrie uploaded a series of loved up Snapchat videos with new boyfriend Alex Oxlade-Chamberlain.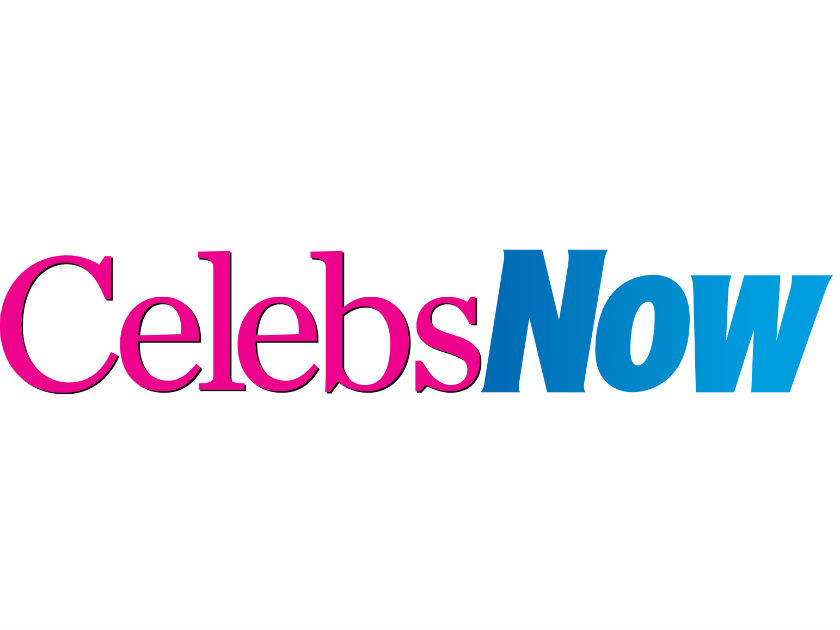 Perrie and the footballer are lying in bed together and playing around with various filters on the app. In one video, Alex sings the lyrics: 'I'd go anywhere for you dear…. Anywhere!' finishing it off with a smiling heart face emoji.
Little Mix admit they want a duet with THIS One Direction star
This isn't the first time Zayn has been accused of taking a swipe at Perrie. After she and her Little Mix bandmates took to the stage with Taylor Swift, Zayn appeared to take a swipe at the singer.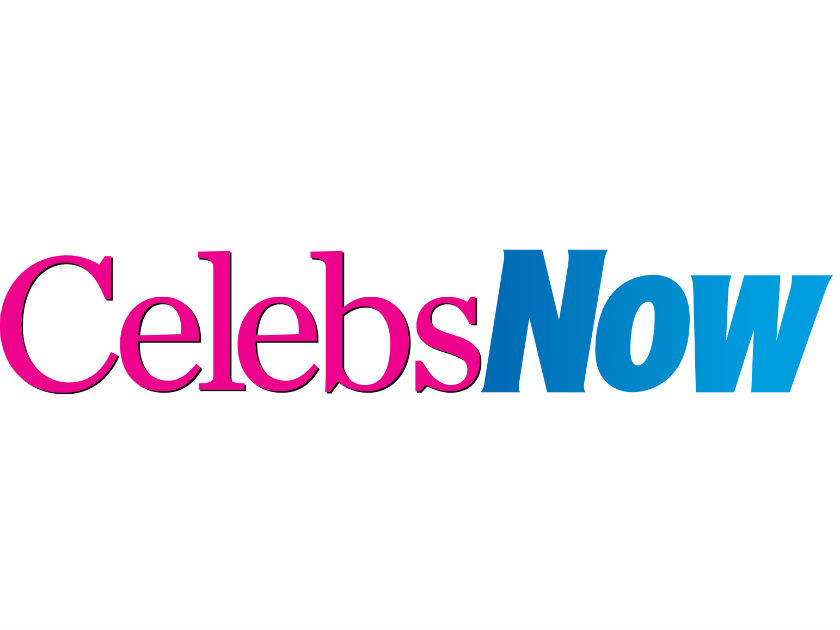 He retweeted a post that featured quotes from Taylor and Miley Cyrus and their different views on music, seemingly criticising Taylor.
We hope Zayn wasn't actually throwing shade and Perrie can shake it off for her performance with the girl's tonight. Not only are Little Mix opening the entire show but they're also nominated for Best British Single, British Group Award and British Video Award. Good luck girls!