Zayn Malik has announced a change in career path... and it's NOT what you'd expect.
He's paused the Pillow Talk for long enough to embark on a new career journey- one which is possibly even more unexpected than his One Direction departure.
Ladies and gentlemen, Zayn Malik is to become… a choreographer.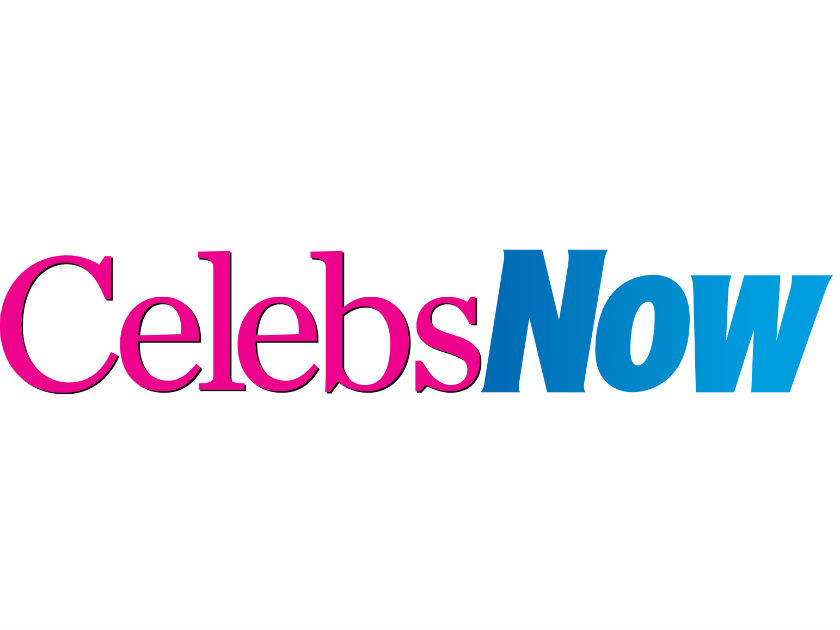 Okay, we're totally joking with this one.
However, Mr Malik has announced a brand new direction in his career- and is now the executive producer of a television series about a boy band.
We repeat, Zayn is now a television producer.
It's understood that Zayn has teamed up with Law & Order's Dick Wolf and his wife Noelle Wolf to produce a scripted show about a successful boy band.
We know, we know. What on earth would Zayn Malik know about successful boy bands?!
Speaking of the project, which is called Boys, Zayn has shared- 'Dick Wolf is a legend and the opportunity to work with him and NBC to create a compelling drama series is awesome'.
Yep, it's really happening people!
Having found fame as a member of the 1D gang, Zayn certainly has a fair bit of knowledge in the field of boy bands.
Speaking for his departure from the boys, just before the remaining members announced their year long hiatus, Zayn has explained- 'I just knew it was my time. I knew I wanted to do something different and start expressing the way I felt about certain things'.
Since leaving the boys, Mr Malik has forged himself a very successful solo career.
Because, you know, it's not like the entire population could probably tell you ALL the key changes and maybe even the guitar chords to verse two of Pillow Talk or anything.
However, Gigi Hadid's beau has also found himself suffering from extreme anxiety- which has lead to him pulling out of several performances.
In an open letter penned by Malik to his fans, the 'fella shares 'I have been working over the last three months to overcome my extreme anxiety around major live solo performances I feel I am making progress'.
We hope it all works out for ya', Zayn!
Alice Perry