Zayn Malik and Perrie Edwards might have called off their two year engagement but they're determined not to let it get them down
We haven't been THIS heartbroken since getting dumped at the year 6 disco (we were covered in glitter, how could you not love us??!)… Perrie Edwards and Zayn Malik are history! Finito! Over!
But before you get cracking on with healing your broken heart, put down the Ben and Jerry's for a second as we bring you news from the pair… They have both spoken out for this first time since offically calling off their two-year-engagement.
The bad news is it's not good news. But then again it's not bad news either…
Seven hours ago Zayn, 22, took to twitter to announce… absolutely nothing. Instead the Ex-Directioner cryptically posted an image of a paper flower on the top of a piano. Is this a message to Perrie?! Is this a message to his florist?! Is he decorating his piano and wants us to all know?!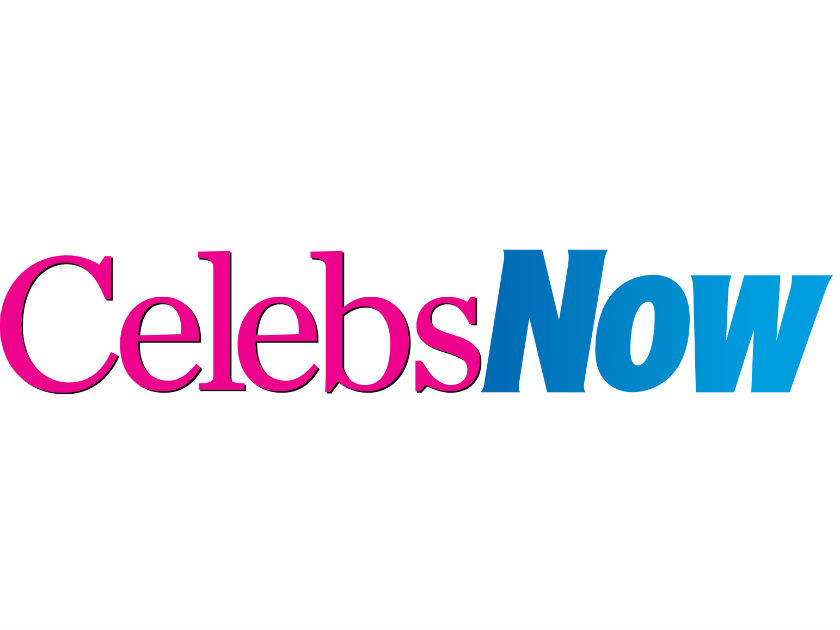 Many fans caught wind of the mysterious picture and also felt it was a message to Little Mix star Perrie, 22. The composition has caused very mixed reactions- one follower commented 'so you had time to cut out a flower but no time for perrie?'. Another seemed more annoyed at this being the way Zayn chose to break his silence, 'RIGHT SO I HAVE TO STAY UP TILL 5 AM FOR YOU TO TWEET'. Most were just very very excited for Zayn's upcoming music. Guys, it's all about the expression.
Fortunately for us, Perrie was far more to the point with her 'silence breaking'- during an interview with E! the Little Mix beauty was asked how she felt about the shock news, to which she replied 'Yep, I'm good'. Bandmate Leigh-Anne Pinnock then said 'We don't want to talk about'.
We're here for you both…*Reaches for another pint of Ben and Jerry's*
VIDEO: See how Zayn Malik's face has changed over time