What's going on with Zayn Malik?
We all know pop stars have the right, well, the tendency, to have a bit of diva blood running in their veins but after cancelling not one, not two but THREE interviews Zayn Malik has been called 'surly', 'difficult' and 'rude' by Good Morning Britain host Piers Morgan.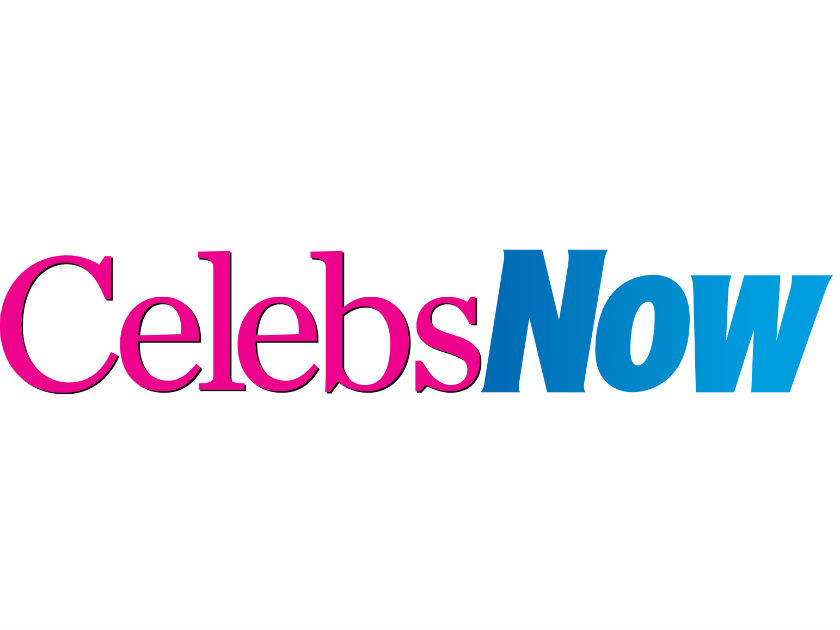 Zayn, 23, came under Morgan's mortar-fire after he cancelled an appearance on Greg James' Radio 1 show with just 45 minutes to go – just a week after pulling out of a spot on The Graham Norton Show and an interview on Nick Grimshaw's Radio 1 Breakfast Show.
WATCH ZAYN MALIK'S NEW VIDEO WITH GIRLFRIEND GIGI HADID- IT'S HOT! 
While Zayn never has cause to cancel on Piers, that didn't stop Mr Morgan laying into him.
'I interviewed them all for a YouTube thing two years ago, before he left the band and he revealed a big tattoo of a gun on his hip… he was just surly the entire time,' Piers, who is not one to mince his words said.
'I thought, "If you don't wanna be a popstar, go and do something else. Go and clean drains".'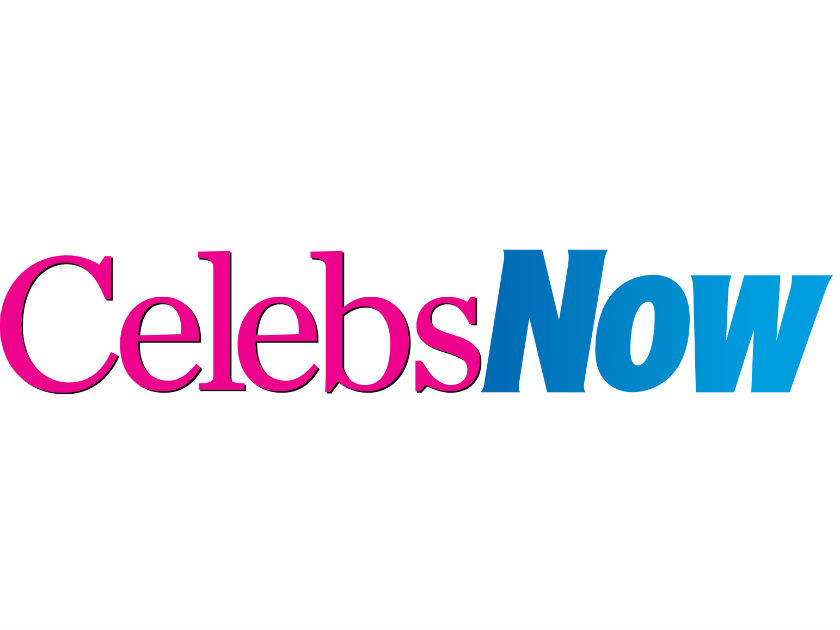 But he didn't stop there, oh no: 'Now he's being deliberately rude to people pulling out of interviews, being difficult,' Piers continued. 'Get over yourself, mate. You're a multi-millionaire pop star.'
Co-host Susanna Reid attempted to defend Zayn's standoffish persona, adding: 'Some people like their popstars like that though, don't they? An enigma.'
But Piers was having none of it!
This of course isn't the first time he fell out with 1D – anyone remember that Twitter spat they had over David Beckham! Phew!
In terms of why he's been cancelling interviews, his management say there has been some 'scheduling' issues.
In the meantime, we're guessing Zayn won't be making an appearance on that ITV sofa anytime soon.
VIDEO: SEE ZAYN MALIK'S CHANGING FACE 
Lydia Southern/ @lydiasouthern