Well this is something different...
Zayn Malik has put his split from Gigi Hadid behind him by having a bit of a makeover – but his unusual new look has left fans pretty concerned.
The singer revealed a bright green hairdo to his Instagram followers on Tuesday, and then took it a step further when he posed with matching vivid contact lenses in for a slightly creepy selfie.
MORE: Zayn Malik gets HUGE rose tattoo on his head – but fans mistake it for something awkward…
Zayn, 25, also appeared to have filtered the snap to give him a paler complexion and curled his lip as he posed for the picture.
'Serious tings,' the former One Direction star captioned the post.
Many of Zayn's fans weren't on board with his change of image though and some were even left quite worried by the shock makeover.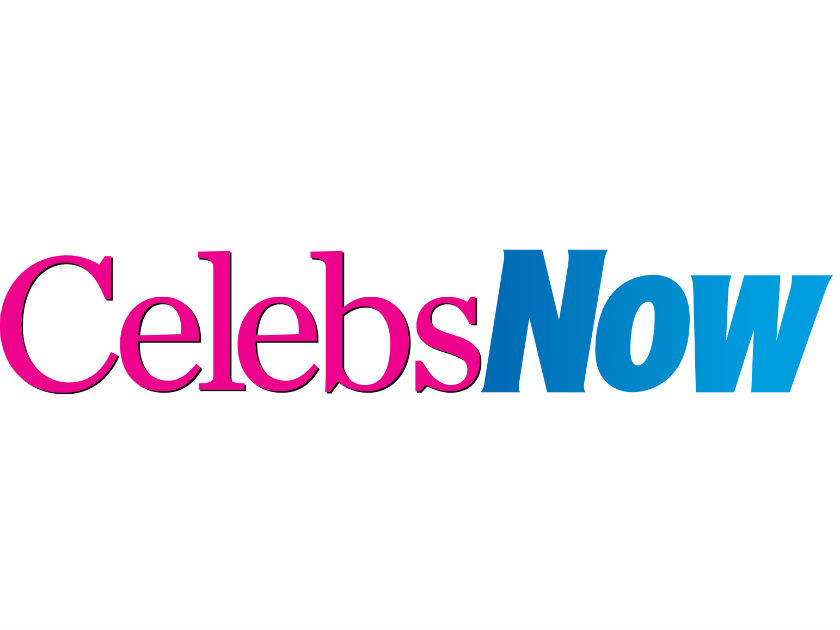 'What's wrong with you,' one asked, whilst another said: 'WTH who is this'
And one added: 'Whyyyy?????? I love you so much but why are you like this is it because of gigi or what im so confused'
Meanwhile one simply said: 'i m little worried about u i hope u r alright'
Others questioned Zayn on whether he's 'okay' following his break-up from Gigi, 22, last month.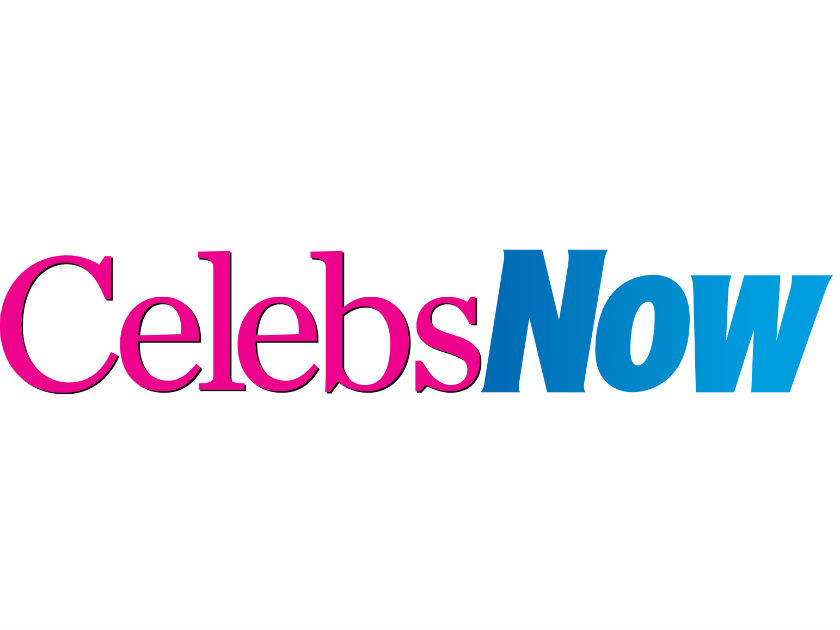 Several followers have come to the star's defence though and argued that he's just experimenting with his style.
'ITS JUST A DORKY PICTURE HE TOOK ,, yall are overreacting,' one admirer wrote.
Another posted: 'Can you all leave him alone?'
Zayn's shared a series of selfies recently and revealed a newly blond mane just last month.
It comes just weeks after he and Gigi confirmed the end of their relationship after more than two years together.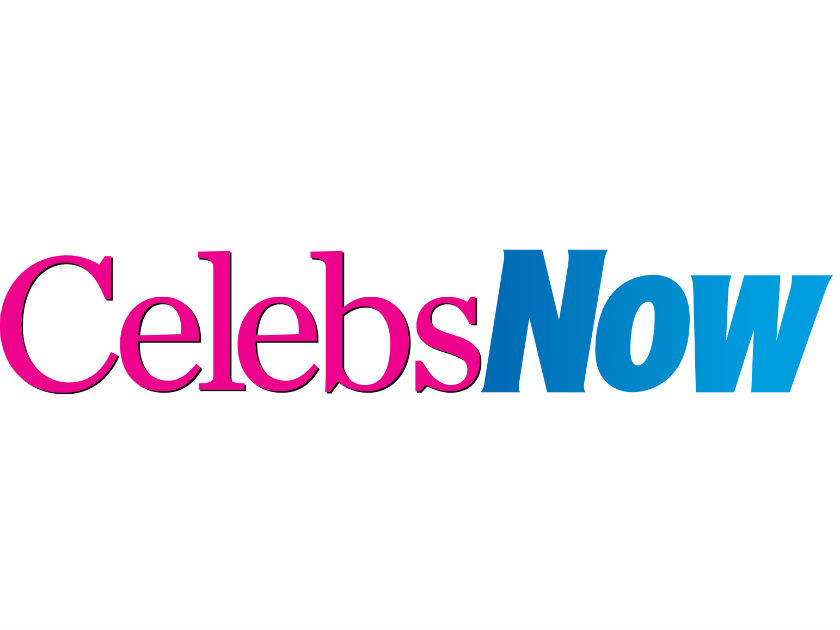 At the time Zayn posted a heartfelt message on Twitter reading: 'Gigi and I had an incredibly meaningful, loving and fun relationship and I have a huge amount of respect and adoration for Gigi as a woman and a friend.
'She has such an incredible soul. I'm grateful to all of our fans for respecting this difficult decision and our privacy at this time, we wish this news could have come from us first. We love you all. xZ.'
Meanwhile Gigi said that she would be 'forever grateful' for what she shared with Zayn and would 'continue to support him'.
So is Zayn's post-split makeover a yay or a nay? Let us know your thoughts @CelebsNow…