Apparently, they're just 'good friends'
After teaser quotes revealed that Zayn Malik 'never really wanted to be in One Direction' (*SOB*), we knew that the rest of his eagerly-anticipated Beats 1 interview was going to be unmissable.
And true to our expectations, Zayn revealed some surprising truths – and one of the most shocking of all was the nature of his relationship with model Gigi Hadid.
More: Zayn Malik give Louis Tomlinson's baby bony Freddie the seal of approval. Our hearts melt
Read: More Celebrity News
Airing on Thursday afternoon, Zayn's chat with similarly-named DJ Zane Lowe took place in the  football stadium of his hometown, Bradford.
After promising to get some facts for the fans, Zane grilled the often elusive singer of a number of important topics – his new album (which is titled Mind of Mine and is nearly ready to drop, BTW); leaving 1D ('None of the boys wanted me to go' – neither did we, but FINE, Zayn) and the loss of his grandmother, who apparently had an early listen of the album and asked him to change some of the swear words for 'nicer words'. Adorable.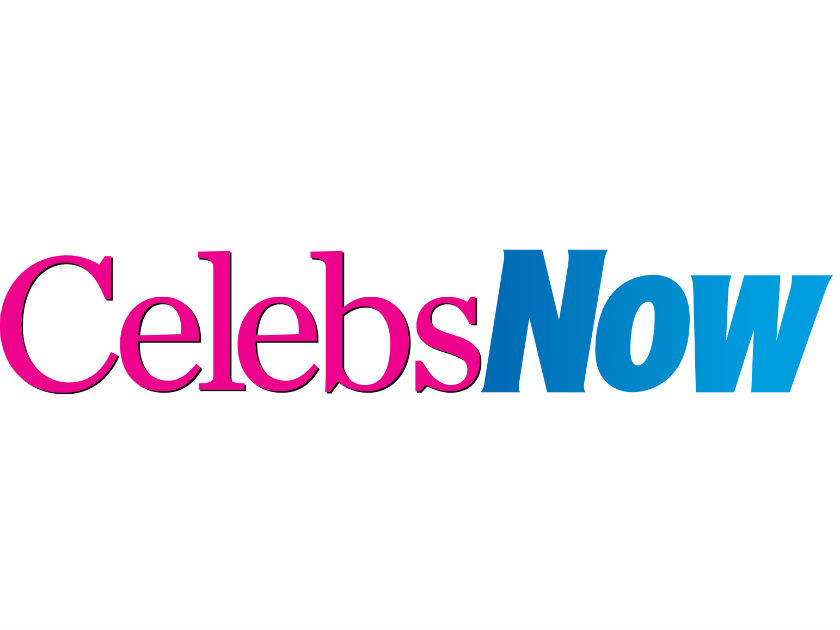 But when it came to how Zayn spends his down time, we got a juicy piece of info about his relationship with Gigi, who's been romantically linked to him since the end of 2015.
After Zayn says he likes to have a drink with his friends, Zane (the DJ) says: 'And you're in a relationship by the sounds of it, so that's gonna keep you in one place.'
But Zayn's response was hesitant to confirm, to say the least: 'Yeah, uh…yeah. We're good friends.'
Eh? They've been spotted holding hands, have featured on each other's Instagrams, and Gigi even has Zayn's face saved as her phone screensaver – so 'just good friends' seems to be one heck of an understatement. We can only imagine Gigi's reaction to have been something like this: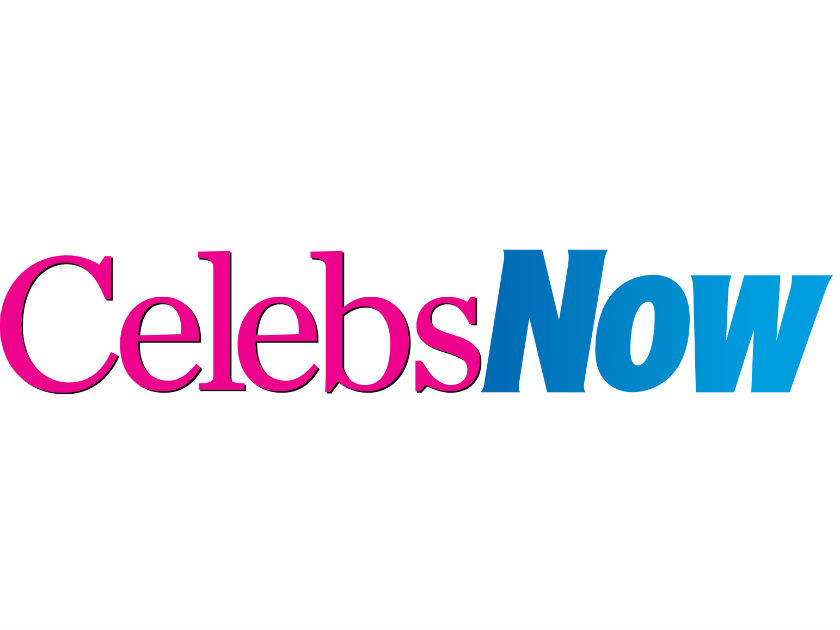 The lack of enthusiasm in suggesting something romantic gave Zayn's army of fans plenty of room to step forward with their opinions. And as expected, many weren't too disappointed to learn that he's 'single'…
…while others were ready with evidence that definitely suggests that they're something more:
Zayn said that him and Gigi are just good friends but.. okay i want a friend like that #ZaynOnBeats1
What do you think? Are Zayn and Gigi just good friends? Or is Zayn just being coy…let us know your thoughts @CelebsNow!
From X Factor contestant, to one-fifth of the world's biggest boyband, to smouldering solo artist, Zayn Malik has changed so much over the years! Watch here to see how: