...And the proof has come from his new girlfriend Gigi Hadid
Zayn Malik has made a big revelation concerning Perrie Edwards – one year on from the day that their split was announced.
Remember that HUGE tattoo the singer had on his arm which appeared to be an image of former fiancée Perrie? Well today he's proved that he appears to have had the inking COVERED up.
Zayn Malik opens up: 'I'm insecure, stressed and controlling'
And who did this big reveal come from? None other than Zayn's new girlfriend Gigi Hadid – awkward.
Earlier today the model posted a photo of Zayn, 23, cooking fried chicken on Snapchat and adoringly wrote: 'Yessss King'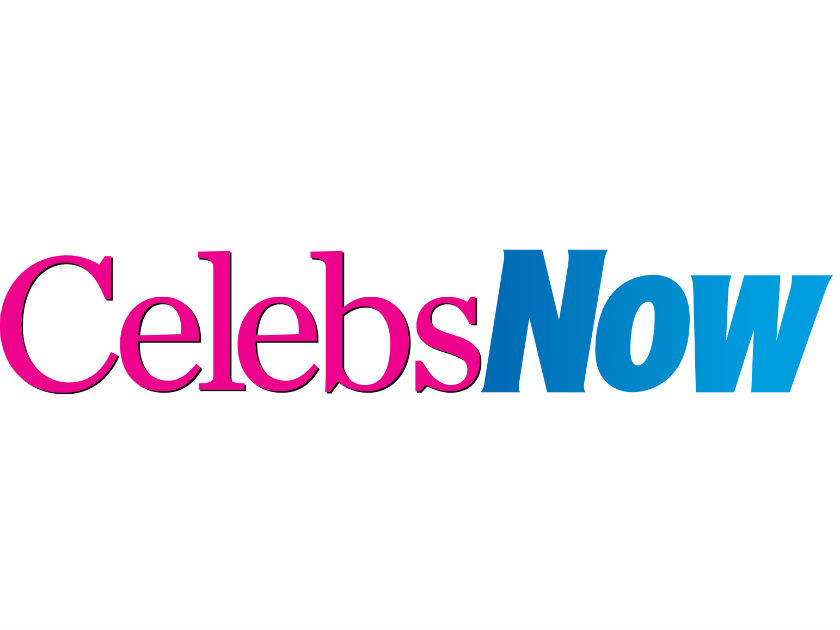 But, as good as the feast looks, we're kind of distracted by the sight of the updated etching on the former One Direction star's arm.
In the spot where Zayn had a giant picture of Perrie, 23, tattooed onto his bicep in 2013, there now appears to be a whole new inking in its place.
The top of his arm is covered by his sleeve but the lower half of the cartoon etching doesn't seem to be visible anymore.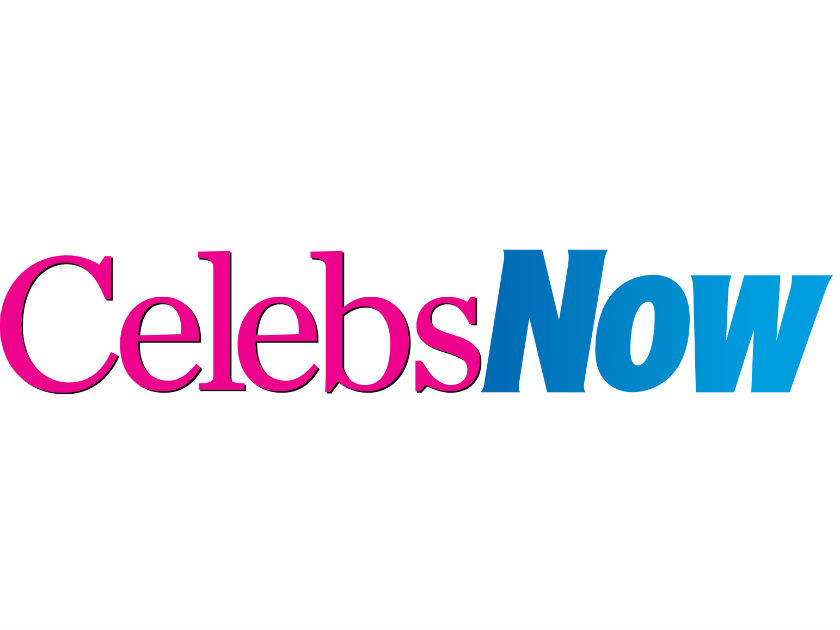 This huge new development has sent some of Zayn's fans into a bit of a spin on social media, it seems…
https://twitter.com/Aron3991/status/761126406717923328
https://twitter.com/Aron3991/status/761127033577562112
Zayn's revamped inking seems to have been added fairly recently as the singer still had the tat earlier this year and showed it off in some beach snaps posted on Instagram in April.
At the time many of his followers were quite shocked that he hadn't yet covered up the design, despite splitting from Little Mix star Perrie last August.
'He still has perrie's face on his arm??' one fan wrote, whilst another said: 'Perrie is still there though'
This was made all the more awkward by the fact that Zayn had been dating Gigi, 21, for several months by this point…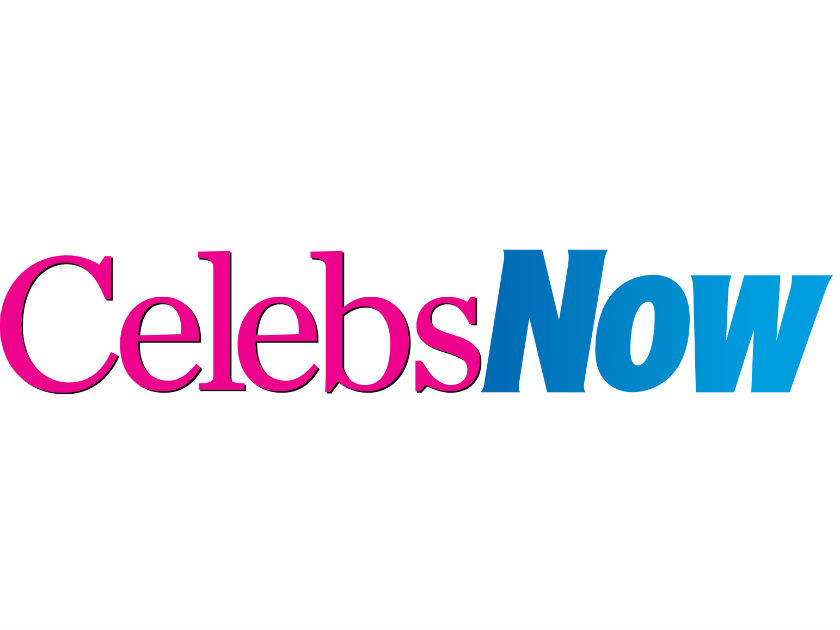 The end of the Bradford-born star's relationship with Perrie was announced a year ago after they'd been an item for more than three years.
So the next question is – will Zayn now get a tat in honour of his new love Gigi?
Anna Francis