Things are getting pretty exciting in Zayn's world
Zayn Malik has just got us all excited for two big reasons.
First the singer shared a cute tribute to girlfriend Gigi Hadid with his Twitter fans after she wore a T-shirt that cheekily referenced her man.
5 things we learnt from Zayn Malik's new video
Then the smitten star went and hinted at something HUGE happening in the future – a world tour! *fans self*
Okay, let's just take a breath and talk Zigi first. Zayn, 23, posted a sultry picture of his model beau on Twitter earlier today where she's seen posing at a casino in a top that reads: 'lol ur not zayn malik'
A proud Zayn captioned the black-and-white snap: 'Thas ma girl'
Awww, couple goals or what? Also we totally sense a new trend thanks to Gigi's hilare choice of clothing.
'I WANT THAT SHIRT,' one fan commented on the post, whilst another suggested to Zayn: 'ZAYN YOU SHOULD WEAR A "lol u're not gigi hadid" T-SHIRT TOO'
Well nothing says celeb romance like matching outfits, right? Though we can't see Zayn and Gigi rocking double denim à la the infamous Britney Spears and Justin Timberlake moment, but we can dream.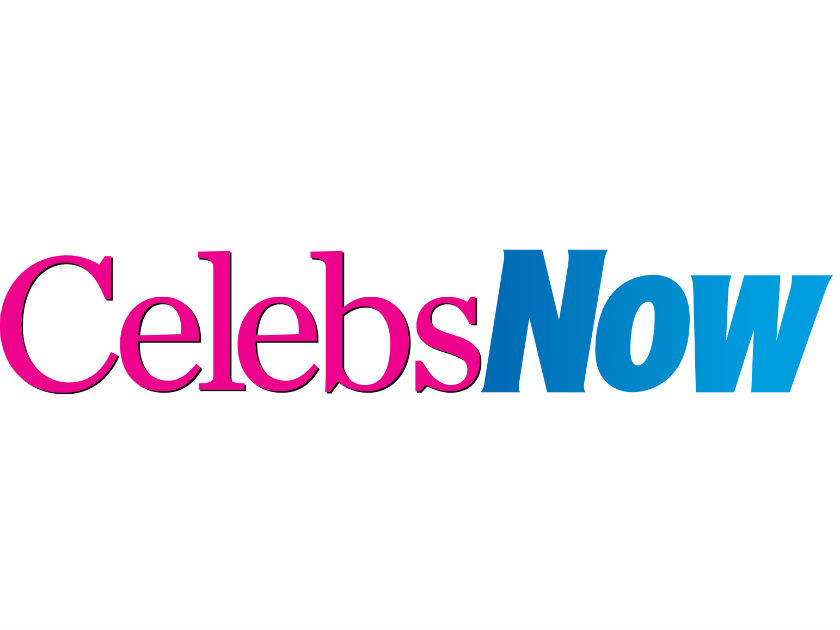 Maybe Zayn was missing his lady as he was off performing at the Wango Tango music festival in Los Angeles whilst she enjoyed some time with her girlfriends.
The former One Direction star's set seemed to go down well though and he had a ball at the gig.
'Support was great today thanks to everyone that showed up :),' Zayn Tweeted later on.
Perhaps that successful performance coupled with his blossoming relationship with 21-year-old Gigi has given Zayn such a buzz that he's ready to embark on something HUGE that we may have mentioned earlier…
Yep, the singer cheekily hinted at possibly going on a world tour when a fan queried him about it on social media.
'will we be expecting a world tour soon?' the admirer asked.
Zayn kept us all guessing by responding with the staring eyes emoji, but if you ask us that doesn't exactly rule it out…
*readies oneself for grabbing tickets*
Anna Francis