His mum's best friend is trying to raise £120k for her cancer treatment
It's no secret that during the heyday of One Direction, the boys weren't exactly strapped for cash.  And even after leaving the group in 2015, Zayn Malik definitely continued on the money-making trail, with the release of his debut album, as well as fashion shoots and performances.
In short, if there's one person who seems to be in a great position to donate to a cause, it's him – however, it didn't stop him from sharing a fundraising page with his fans… and some are pretty confused as to why he couldn't fund it himself.
More: Fans worry for Zayn Malik after he's seen being pushed in a wheelchair 
Read: All the Latest Celebrity News   
Zayn took to Twitter over the Bank Holiday weekend (29th April) to share a link created by Ayesha Butt, his mum's best friend. Unfortunately, she's suffering from an aggressive form of cancer, with tumours growing in her brain – and she's called upon the public to help her raise £120,000 for treatment in Istanbul, Turkey.
In an attempt to bring attention to Ayesha's plight, the Still Got Time singer posted the link for his 21.8m followers to see, and urged them to donate.
Though this is undoubtedly a kind gesture, some fans were instead bemused by multi-millionaire Zayn was asking the world for financial donations – with some wondering why he chose not to foot the entire bill himself.
'Aren't you like super rich?' asked one, while another asked: 'Instead of asking your fans why don't you pay it lol'.
'You're the one with millions. YOU help,' reads another unimpressed response.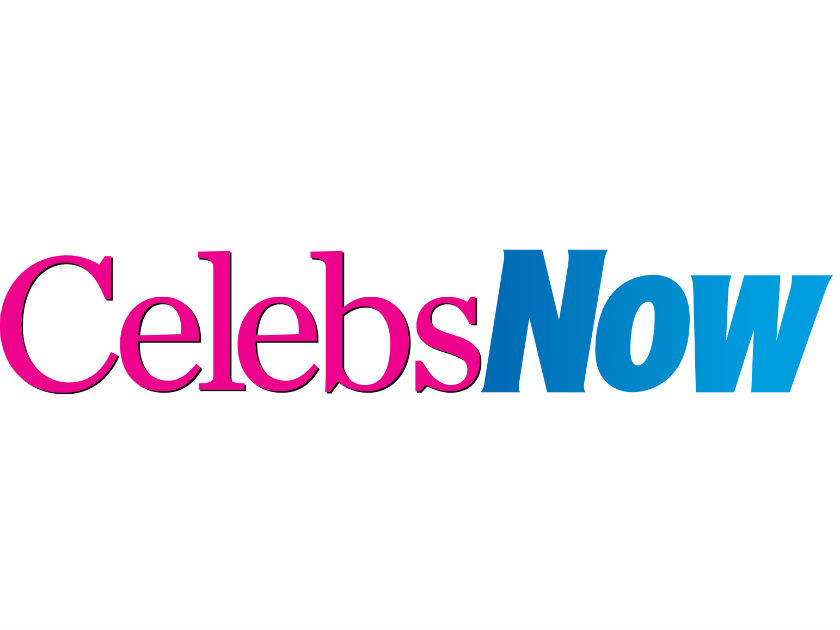 However, plenty of the 24-year-old's followers stepped forward to defend him, reasoning that he may have already donated, outside of the fundraising site.
'You have no idea what he's already contributing or if that lady even wants him to pay. Mind your own business,' fired back one fan, while another pointed out that the amount of money he's worth may not represent the amount in his bank account:
'worth 50 million =/= having 50 million, if you knew how the industry works and how celebs gain their coins not all are walking banks'.
Whether you believe it was inappropriate for Zayn to share the link, a major positive that has come out of it is the amount of donations pouring in – she's now received over £15,000 worth of support.