The former One Direction star has got all soppy with his new ink
Zayn Malik loves a good inking doesn't he? And while some of the tattoo choices he's made in the past are slightly, erm, questionable (that 'Zap' one!), with the latest he's shown he's a big, old softy!
Taking a leaf out of David Beckham's book, the former One Direction singer has had the word 'Love' inked across his knuckles on his right hand.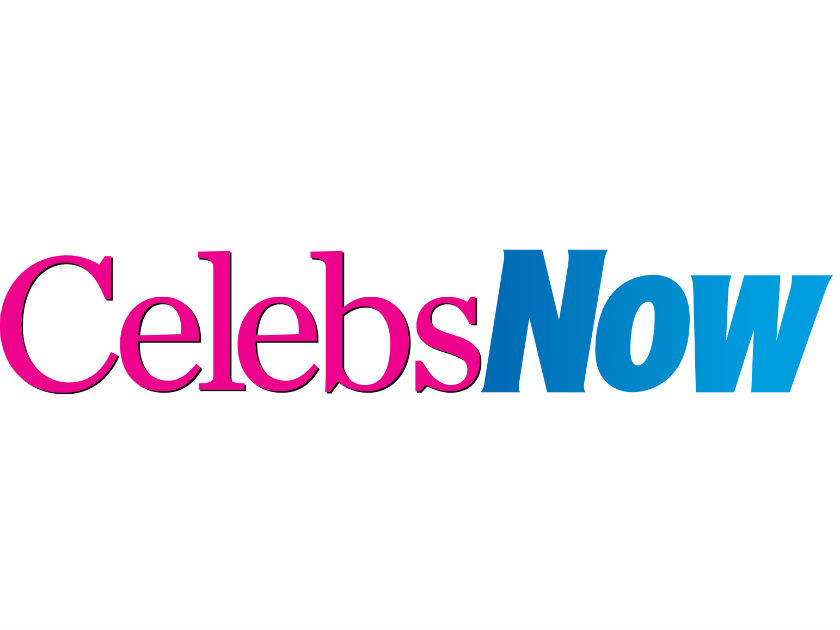 Aww, a tribute to girlfriend and rumoured fiancee Gigi Hadid, perhaps?
Zayn was spotted out and about in New York when eagle eyed fans spied the new tattoo. His appearance came just hours after the Gigi was seen out wearing a delicate ring on her engagement finger – putting the rumour mill that the 23-year-old and the 21-year-old could be engaged into fever pitch.
The pair have been dating since November 2015 but this, of course, wouldn't be the first time Zayn has popped the question.
During his One Direction days, Zayn was dating Little Mix's Perrie Edwards. The pair also got engaged 2013, but never went through with tying the knot. Zayn reportedly ended the relationship via text, two years after he got down on one knee. Harsh!
But while Zayn and Gigi are yet to confirm or deny that they are betrothed, Zayn fans are loving the new addition to his collection of 15 tattoos.
Some fans have also suggested that the calligraphy style of the letters could be model Gigi's hand writing.
How cute would that be?
Meanwhile, as these two remain totally loved up, fellow One Direction member Liam Payne is also thought to be counting down the days until he becomes a dad.
On Tuesday, a new video of girlfriend Cheryl Cole was leaked where she was on a shoot. Proudly showing off her bump, the 34-year-old looked positively blooming.
As for the Zayn's new ink – let us know what you think.
Tweet us @celebsnow