They are both literally knights in shining armour
Zayn Malik and Gigi Hadid might be one of the hottest couples ever, but how much do we actually know them? Well, we now know that they have one CUTE couple activity together: they go riding.
That's right: the cool kid of pop Zayn rides horses with his girlfriend in what must be the most adorable scene in all the world. The pair are even taking horseback riding lessons together.
The former One Direction singer told Paper Magazine: 'She rides very well, and she has since she was a kid. She wants me to do it with her, and I'm not good. But I'm learning, and it's fun.
'My first lesson was on a really old horse that didn't move very much, so it wasn't that scary. She was on the other horse, the one that moved a lot more. She was jumping over hurdles and I just sat there like, "Ok, this is freaky."'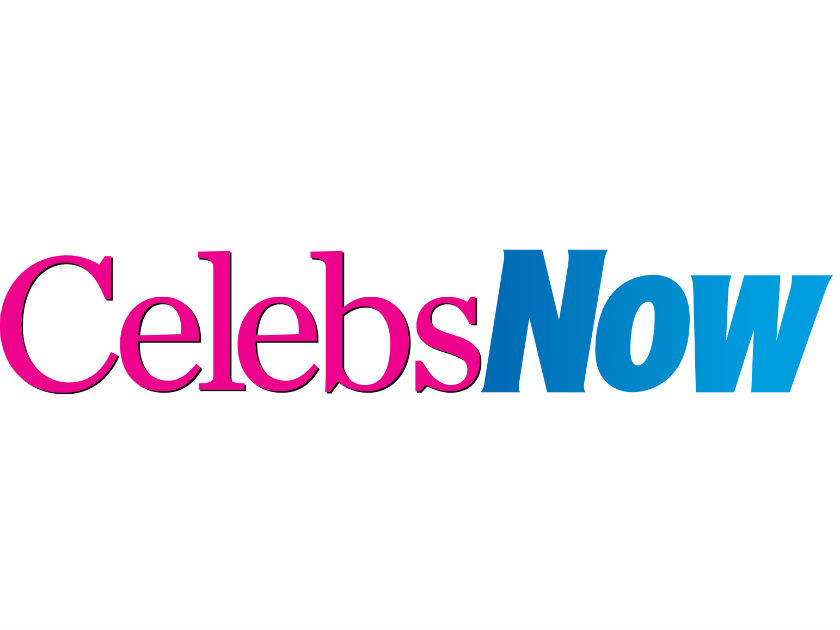 READ THE LATEST CELEBRITY NEWS
And it's this kind of thing that keeps Zayn interested in his model girlfriend – all the 23-year-old wants is someone intelligent that will teach him new things. It just helps that they're both SO fit.
The Pillowtalk singer adds: 'I've always said it and I still stand by it: I find intelligence attractive. When I learn something from somebody and they teach me something, that's an attractive thing for me.
MORE: Oh no Gigi Hadid! Zayn Malik and Perrie Edwards are texting again!
'Obviously, I find physical appearance attractive as well, but it's definitely squared more towards a personality as I've gotten older, because you can't have a long-term relationship unless you get on with the person.
'It doesn't matter really about the exterior.'
Below the mysterious singer identity, he's just a big old cutie.
WATCH: The changing face of Zayn Malik
@TomCapon