Gigi made the remarks live on stage as she accepted an award over the weekend
Just days after sharing an Instagram snap seemingly aimed at her rumoured ex-boyfriend Zayn Malik, Gigi Hadid appears to have sent another message to the former One Direction star.
The supermodel insisted that she had 'always been a good girlfriend' as she addressed her love life live on stage at the Guys Choice Awards on Saturday night.
Zayn Malik and Gigi Hadid 'split' as rocky relationship history is revealed
Giving Zayn extra food for thought in a show-stopping LBD featuring sexy cut-outs and a very short hemline, Gigi also labelled herself 'kinda nice' – we have no doubt, Gi!
Kendall Jenner's BBF was accepting the 'Our New Girlfriend' award when she made the comments.
Taking to the stage to accept her gong from Robin Thicke, gorgeous Gigi told the audience: 'I thought I was gonna come and wing [my speech] and be good.
'But then I woke up early this morning and thought, "Gigi, there is no way you're going to be calm or cool in front of Kobe [Bryant] ever in your life."
'So I called a friend and I said, "What do I say that is funny?"'
After her friend advised her to talk about former loves, Gigi revealed: 'I have always been a good girlfriend, even when in middle school when I have had crushes I have always been kind of nice.'
You hear that, Zayn? She's a good girlfriend! Can't you guys just work this out?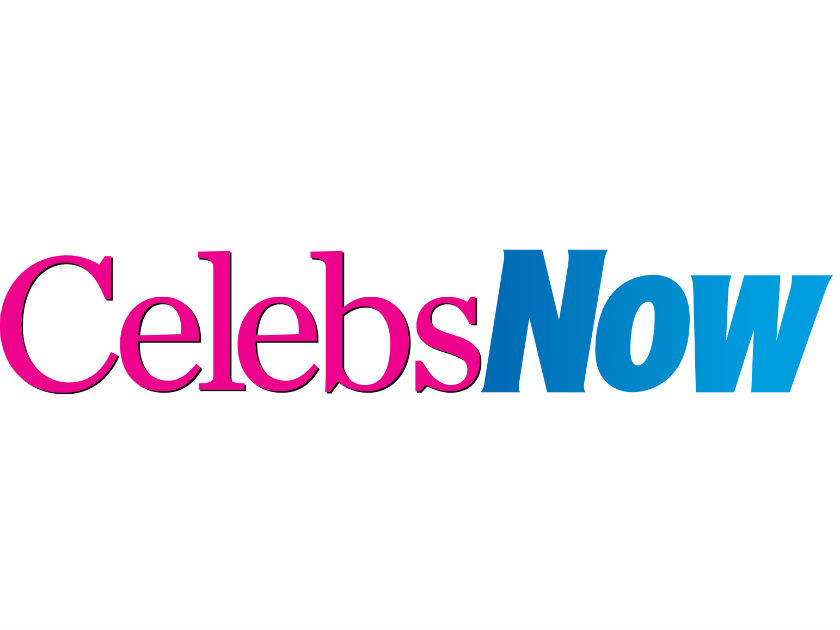 It's not the first time that Gigi has hinted at what's going on in her love life since news of her apparent split from Zayn broke last Friday.
Having posted a picture featuring the words 'I know it's obvious but I love you', the 21-year-old beauty went on to share a video of herself mouthing the words to Zayn's hit Pillowtalk – the video for which she appeared in – on Snapchat.
Meanwhile, Zayn has yet to address the situation. Whilst we wait for him to do so, let's take a little look at this video of his changing face, shall we?