Are they or aren't they?
Zayn Malik won't call  Gigi Hadid his girlfriend because he does not want to put a label on his relationship
The former One Direction star, 25, and the supermodel split in March after two years of dating, but have recently been spotted together again, even kissing!
While he did not confirm whether they had rekindled their romance, Zayn did tell GQ magazine: 'I'm really thankful that I met her…
'We're still really good friends, and we're still in contact.'
'We're adults,' he went on. 'We don't need to put a label on it, make it something for people's expectations.'
The singer said Gigi helped him when he was releasing his first solo album.
'I had a very negative outlook on things,' he said.
'That might have been adolescence or testosterone or whatever the f*** was running through my body at the time.
'She's helped me to look at things from a positive angle.'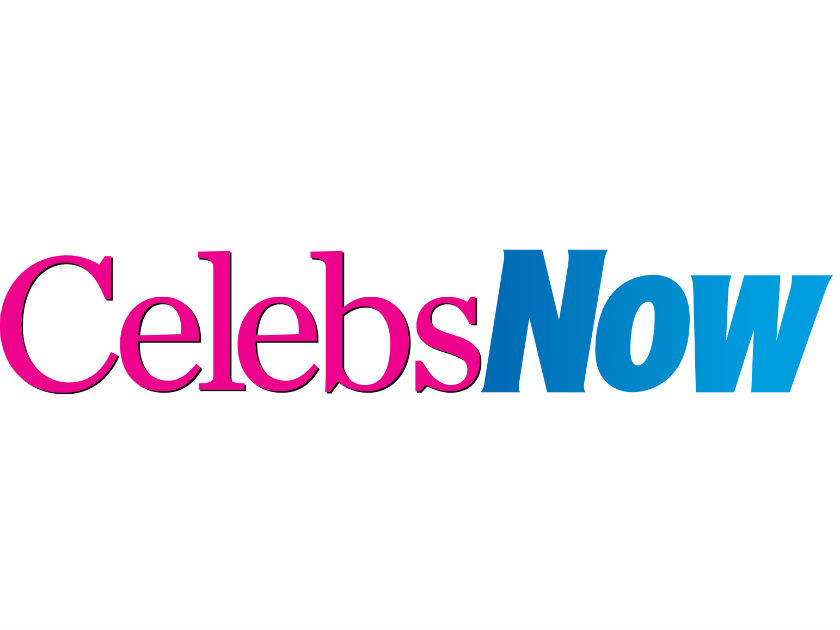 It was only last month that the couple were spotted kissing in public while on a stroll in New York City.
Fans had started to suspect the two were back together, after Zayn was spotted heading into Gigi's apartment before re-emerging the following day in exactly the same clothes.
Plus many had noticed Gigi liking one of his Instagram posts promoting his new album.
Zayn recently admitted he wrote his romantic single Let Me about his love for Gigi.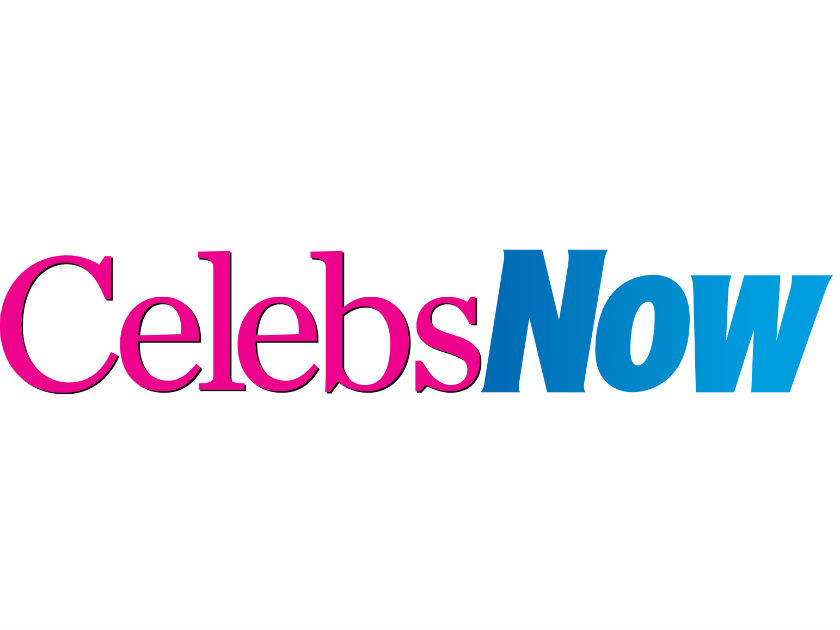 The pair had been dating for two years and he said he wrote it 'seven or eight months ago' when he was still with Gigi.
He added he believed they were going to spend the rest of their lives together.
Sadly, their romance came crashing down in March when they announced they'd called it quits…
Zayn is on the cover of GQ's July 2018 issue.