This has left us - and Gigi - pretty devastated
Zayn Malik and Gigi Hadid have reportedly ended their relationship after seven months of dating.
Yep, just a day after the news of Taylor Swift and Calvin Harris' break-up broke our hearts, we've been left distraught all over again as Zigi are apparently no more following some rough patches.
Look away, Zayn Malik! This is Perrie Edwards' perfect man
Zayn, 23, and Gigi, 21, are said to have 'broken up and got back together a few times' and relations between them were reputedly strained during Gigi's birthday celebrations in April.
Let's not give up on love yet though, Zigi fans, as rumour has it the pair could be on for a reconciliation. *crosses fingers*
'Zayn and Gigi did break up,' a source tells E! News. 'But they can likely get back together tomorrow.
'It's all very unclear what's going on between them now. They been having some issues lately that involved communication and getting along.'
Model Gigi is particularly keen to keep the relationship going, it's claimed.
'Gigi is really sad about this, though, and in a way would like to work it out,' the insider adds.
'It's more about that constant contact with Zayn that she misses and they did get very close.'
Gigi did hint at struggling with being away with Zayn just over a week ago when she posted a heartbreaking message for him on Instagram.
The blonde star shared an intimate picture of her and her boyfriend under the sheets together and wrote: 'missing you'
There's been no word from Zayn or Gigi yet but here's hoping they can work things out!
The good-looking duo were first linked back in November shortly after Gigi had split from singer Joe Jonas. Meanwhile Zayn had been single for a few months following the end of his engagement to Perrie Edwards.
Gigi joined ex-One Direction star Zayn in the video for his debut solo single Pillowtalk and it quickly became clear that they had some sizzling chemistry.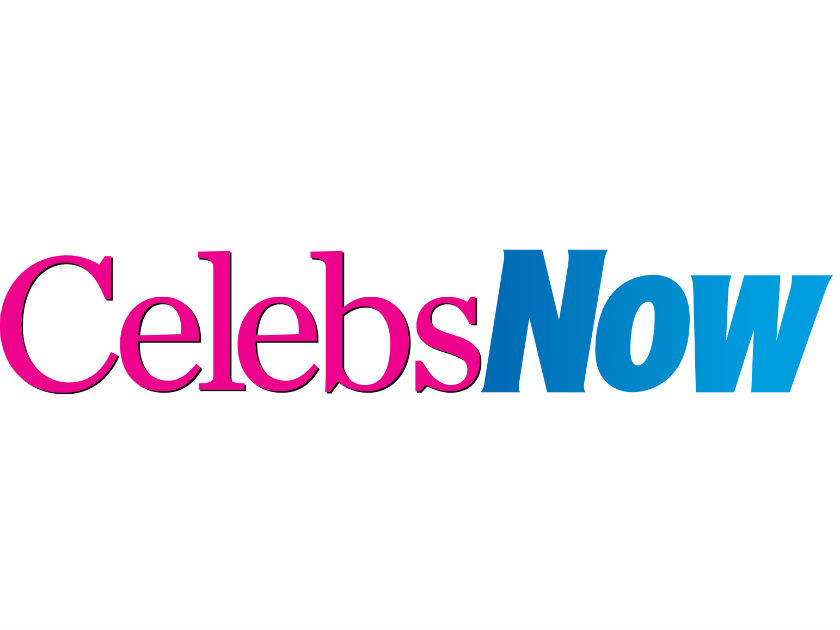 They even stepped out together at the Met Gala last month and proved what a gorgeous pair they make.
C'mon, Zigi, keep the love alive!
Anna Francis