Things are getting pretty nasty here...
Everyone was pretty shocked yesterday when Azealia Banks launched a Twitter attack on Zayn Malik – and it looks like that includes the social media platform itself.
The rapper's account has been suspended since she accused the former One Direction star of copying her ideas with a shocking, explicit and even racist online attack.
5 things we learnt from Zayn Malik's new video
Twitter declined to comment on the suspension because the company 'do[es] not comment on individual accounts, for privacy and security reasons,' The Fader reports.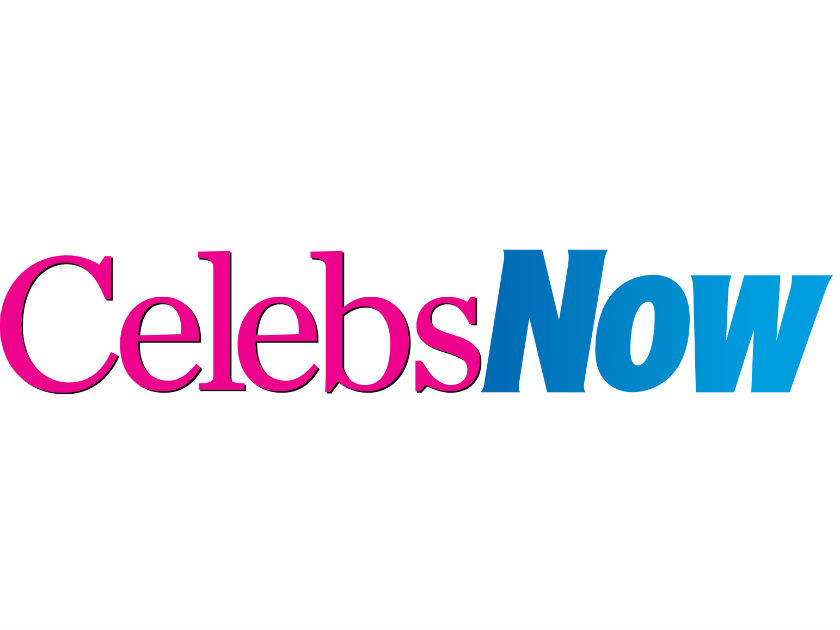 But Twitter's help section states that the social media site will temporarily or permanently shut down an account if an account flagged for abuse by another user is found to 'engage in abusive behavior, like sending threats to others or impersonating other accounts.'
Banks, best known for her hit 212, kicked off by suggesting that Zayn's new video Like I Would resembles her 2014 release Yung Rapunxel.
'Damn Zayn be mood boarding the f**k of out me..,' Azealia, 24, captioned an image on Instagram comparing the two.
'I'm not mad about this though. Zayn is a cutie pie'
https://www.instagram.com/p/BFO6qsqn1by/?taken-by=azealiabanks
Azealia then seemed to think that Zayn, 23, was talking about her when he mysteriously Tweeted: 'No lies … I see you reaching but I don't care
'My @'s too good for you'
She then launched into a shocking racist and homophobic tirade against the former One Direction star.
'dude, I make better music than you,' Azealia responded. 'Simmer down with that fake white boy rebellion and that wannabe beiber swag
'imma start calling you punjab you dirty bitch.
'you a d**k rider for real for real. Ride this d**k until the wheels fall off Punjab.'
The American artist continued her rant about Zayn for quite some time, sparking outrage amongst Twitter users who accused her of attention-seeking.
After also becoming embroiled in an argument with teenage Disney actress Skai Jackson, Azealia even filmed herself as she sent further insults via a Periscope video.
Eventually Zayn decided to respond to the rapper's hurtful comments and made it clear to her that he'd not even been referring to her in the first place.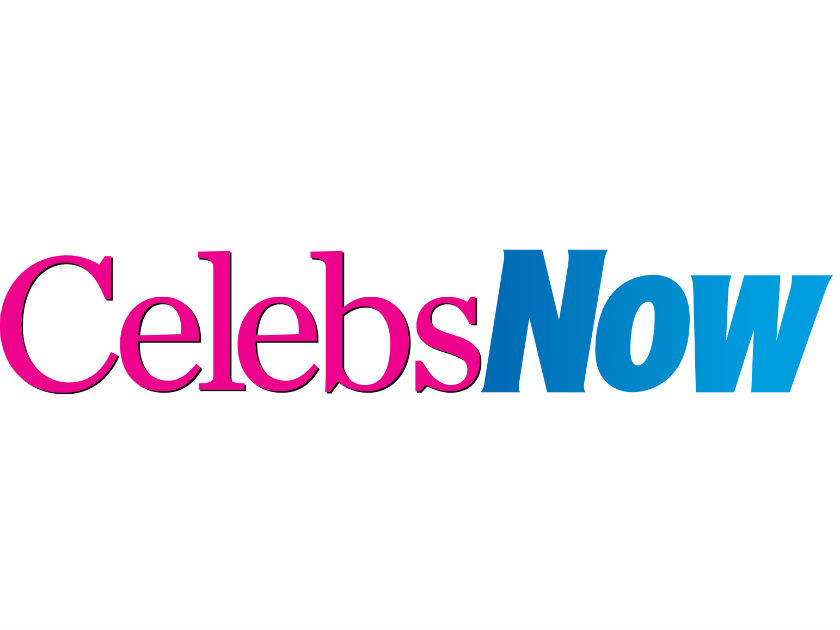 'why you been saying nasty things about me ? I wasn't talking about you lol ?' the singer Tweeted.
Azealia was quick to respond and sent Zayn more unpleasant remarks and wrote: 'U.S.A IS ABOUT TO TEACH YOU WHO NOT TO F**K WITH!!
'When your entire extended family has been obliterated by good ol the U.S of A will you still be trying to Act like a white boy pretending to be black?'
https://twitter.com/AZEALIABANKS/status/730273243244941312
Zayn has yet to respond to the latest nasty rant but Azealia shows no sign of shutting up, having become known for her Twitter fallouts with stars including Lily Allen and Rita Ora.
Anna Francis