The former One Direction star has lifted the lid on life with Gigi and his battles with anxiety
To look at him, Zayn Malik has it all. The supermodel girlfriend, a few millions in the bank and a sweet pad in LA. But behind the scenes it's not so picture perfect.
In a new interview the 23-year-old has opened up about how his battles with anxiety have left him insecure and controlling.
Last month Zayn pulled out of the Capital Summertime Ball blaming stress. His fans were, as always, supportive but left deeply disappointed. But despite spending years of his life performing to thousands of fans with One Direction, when it comes to being alone Zayn puts so much pressure on himself it has become crippling.
'I don't have it in me to feel secure in anything I do. I always strive towards something better,' he says.
'It's why I sometimes come across the wrong way – a bit distant. I'm stressed out trying to control how I'm perceived.'
Since sensationally quitting One Direction last year, Zayn has relocated to the US instead of staying near his family in Bradford. After moving stateside he met and started dating Victoria Secret's model Gigi Hadid.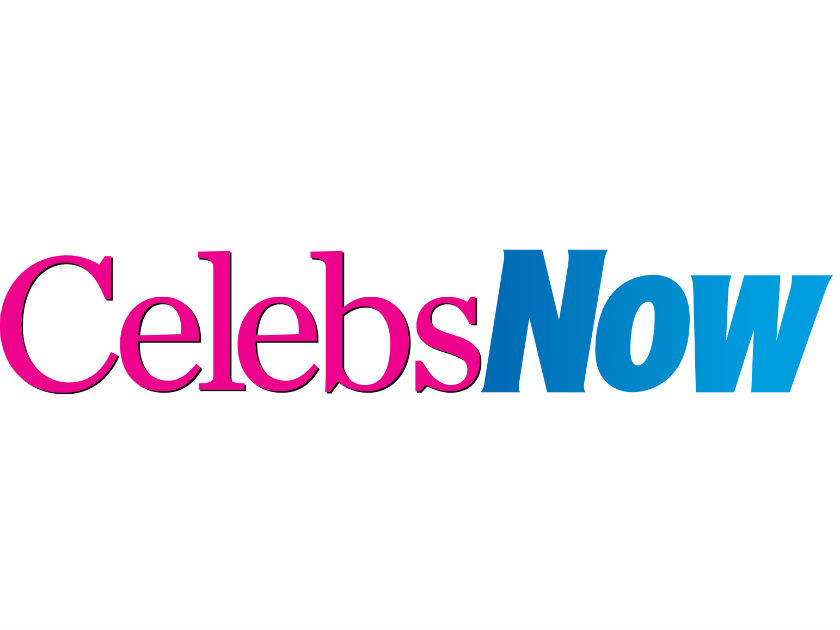 'She's super- intelligent, that's why it works so well,' he said of the 21-year-old.
Erm, is it just us or is that a not-so-subtle dig at his ex Perrie Edwards? Bit harsh if so.
'My entire life has changed in the last year,' he added.
THE MYSTERY OF PERRIE'S STOMACH SCAR REVEALED! 
But while he might be surrounded by the bright lights of showbiz on a daily basis – life isn't so star studded when he returns home.
'When I go back to Bradford they treat me exactly the same. I only go back for a few days otherwise they have me taking out the bins,' he told ELLE UK.
We think you'd still look good covered in bin juice, Zayn, don't worry!
WATCH: ZAYN MALIK'S CHANGING FACE OVER TIME