So, this is awkward
It takes a certain kind of man to be able to carry off pink hair – and when Zayn Malik previewed his new shocking new colour on Twitter over the weekend, he showed that he was more than capable.
However, no matter how remarkable this stylistic choice is, there's something a little awkward about it all – the fact that his former friend, and Gigi Hadid's ex Joe Jonas got there first!
More: Gigi Hadid reveals the real reason why she prefers dating fellow celebrities
Read: More Celebrity News!
Zayn posted his bright new tone on Saturday, and let the hair do the talking by leaving the picture uncaptioned. Many of his 17.8million followers responded with heart-eye, flame and various other emojis in appreciation:
However, many people soon brought to light the fact that he wasn't the only star to inject a bit of colour into their hair in recent days: step forward, Joe Jonas, who revealed his freshly dyed tresses on his Instagram account on Thursday:
We imagine Zayn's reaction to realising he had the same, very distinctive hairstyle as his girlfriend's ex to look a little something like this: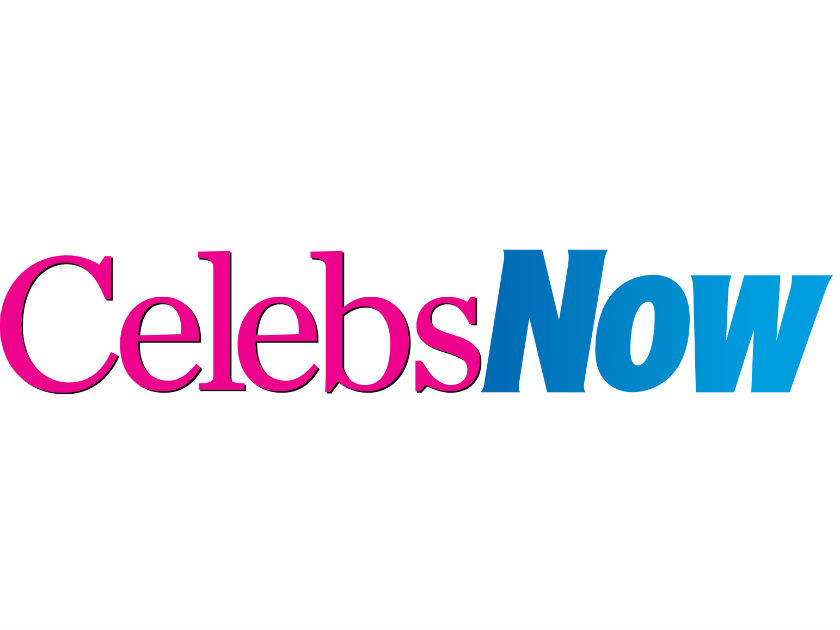 Joe and Gigi ended their five-month relationship in November 2015. However, later that month rumours of a romance between the 20-year-old model and Zayn began to swirl and Joe, 26, gave them both the virtual boot by unfollowing them on social media – and deleting a picture of Zayn, Kanye West and himself, taken at Paris Fashion Week back in June.
More: Zayn Malik reacts to Gigi Hadid's NAKED magazine cover in a cheeky way…
Yikes.
Perhaps to kill any comparisons, the Pillowtalk singer has now debuted a softer tone to his pink hair: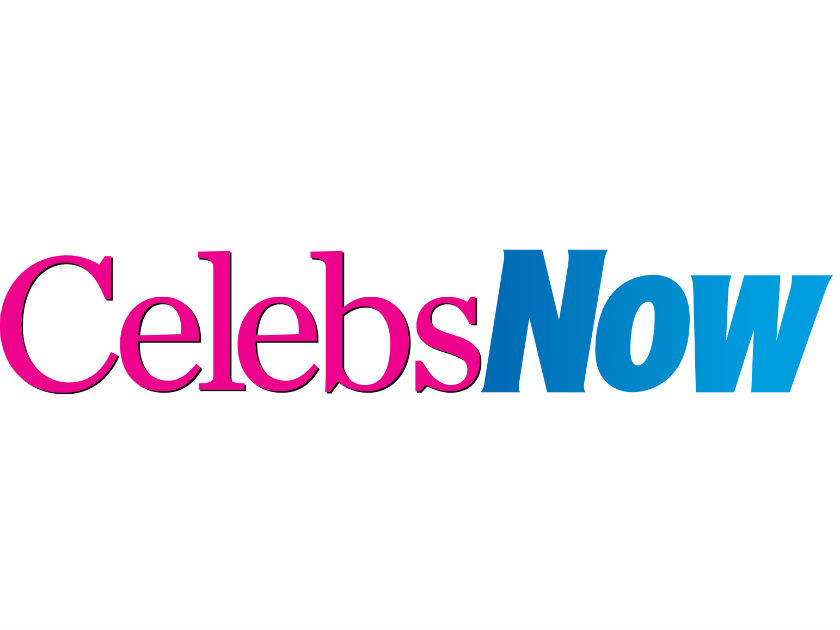 Bright pink, soft pink or his usual brown – is there any look Zayn can't work?
Other than dyeing his hair pink, Zayn's had quite a few different looks over the years – check them out in the video below!