The ex-One Direction bad boy has shown a soft side... sort of
Louis Tomlinson has nearly broken the internet – the place that contains all the cat photos – with this ADORABLE picture with his newborn son.
It's wild. Directioners are crying. Fandoms are uniting in arms, crying. This whole office is crying. And with the snap he revealed the bubba was called Freddie Tomlinson, as well.
But among the millions of people wishing Louis well on creating the cute, tiny person, former One Direction band mate Zayn Malik has joined in!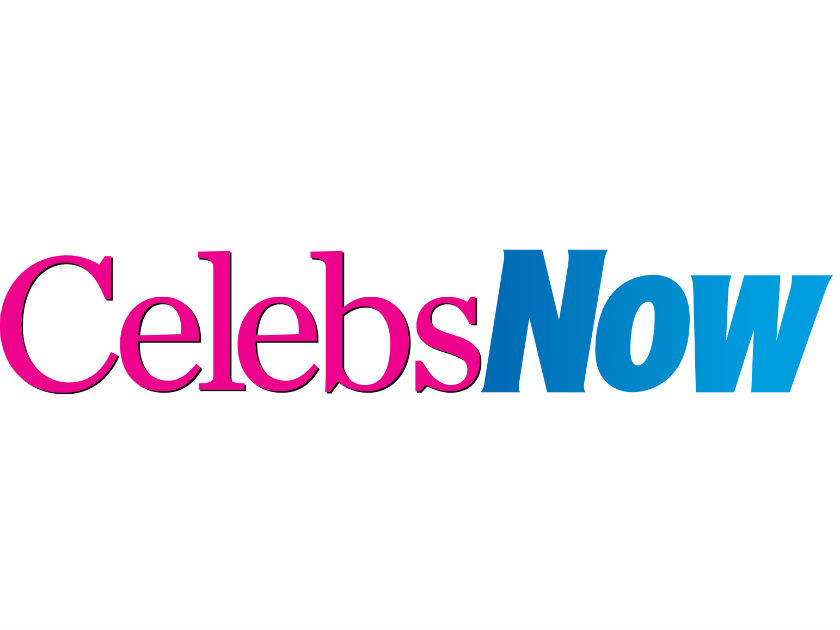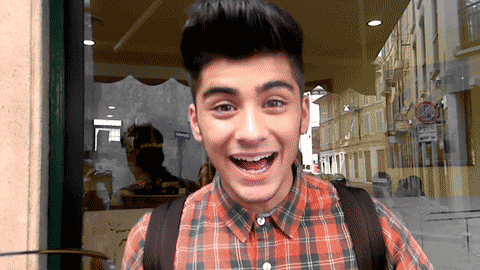 READ THE LATEST CELEBRITY NEWS
Well, he didn't actually say the words 'Congratulations!' or 'OMG' like the rest of us, but he did like someone else's reaction to the photo. That doesn't sound like much until you hear some Zayn facts (#zaynfacts): 1) despite having 6.3 million followers on instagram, he follows no one; 2) he has 14 likes on Twitter, the last one being from 24 September.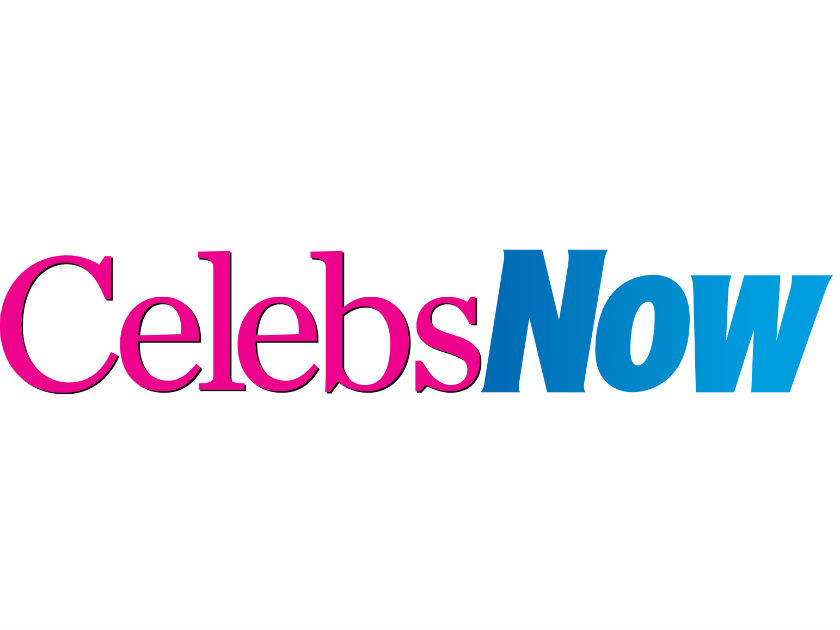 So, in his own too-cool-for-school way, he's made the effort. Especially when you know #zaynfact 3) he 'never wanted to be in One Direction', as he told Zane Lowe in a recent interview, so this at least shows he hasn't cut all ties with the band.
MORE: Zayn Malik slams One Direction in new interview: 'I never wanted to be in the band'
Well the 'like' has caused a flurry of responses from Directioners, which this screenshot best explains: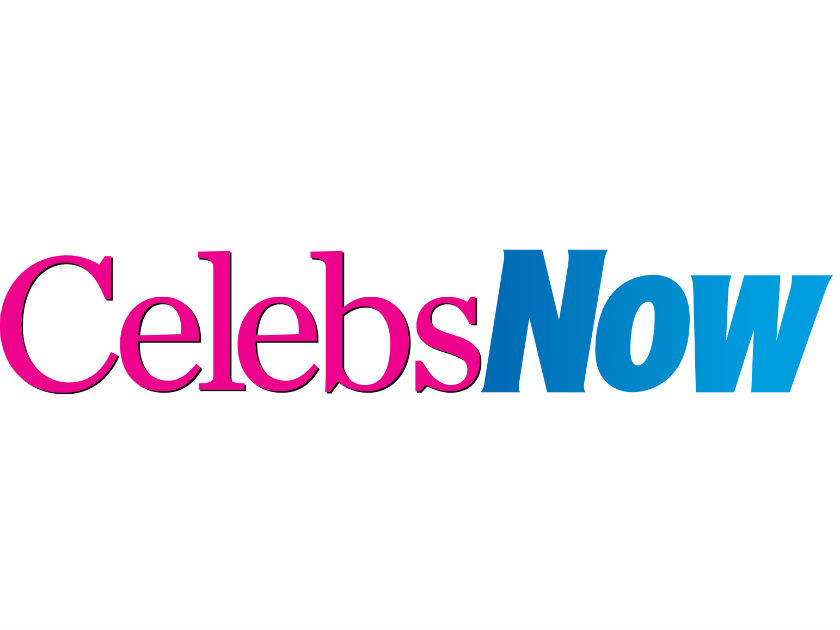 The baby was born nearly a week ago, with Louis Tomlinson confirming on Twitter by writing: 'I'm pleased to say my baby son was born yesterday 🙂 He is healthy and pretty amazing 🙂 I'm very happy!!'
We're really happy for you Louis! Hopefully Zayn Malik's roundabout like is one step closer to you guys being friends again. Let's just hope Louis doesn't watch the interview…
WATCH: He's changed a lot, old Zayn Malik, have a look how…
@TomCapon